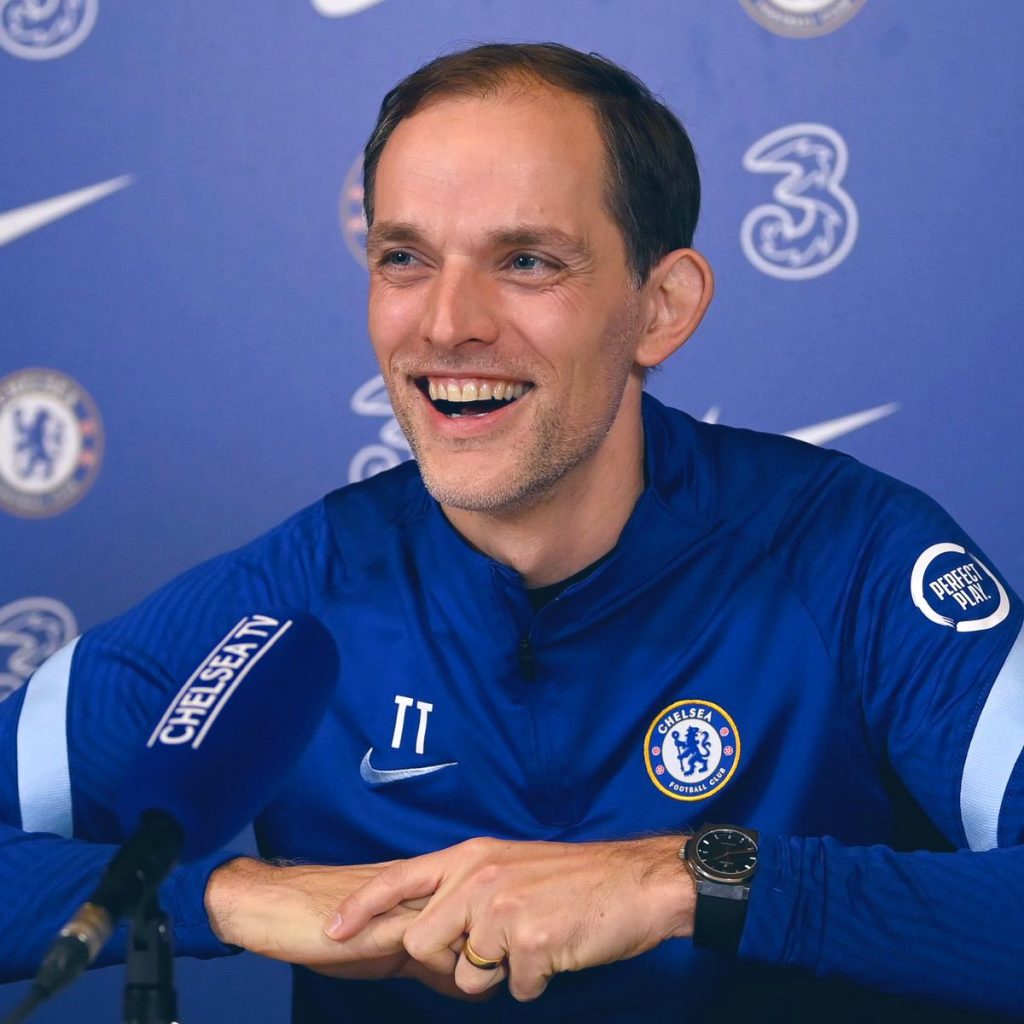 With Chelsea set to finally announce the resigning of Romelu Lukaku from Inter Milan, head coach Thomas Tuchel has described him as the perfect player for the club.
Tuchel while speaking ahead of their UEFA Super League game against Villarreal on Wednesday said there was need to plug tnr vacuum created by the exit of Olivier Giroud.
The German said Lukaku is the kind of player who will also compliment the like of Christian Pulisic, Kai Havertz and Timo Werner.
Tuchel while speaking with Sky Sports compared Lukaku to Erling Haaland who the club wanted to sign but missed out.
"We lost Olivier Giroud who played a crucial role in the club.
"He was the kind of profile who likes to play with his back to goal, who likes to hold up balls, who creates space for Werner, Havertz, Pulisic; who is ready to fight physically with defenders.
"This is the kind of profile that we don't have in our squad right now and that we are looking for. 
"It's still not the moment to talk about names because we have nobody signed yet and we will show all the respect to other clubs.
"Romelu is one of the guys like Haaland at Dortmund, Lewandowski at Bayern, Harry Kane at Tottenham, who is a real No 9 who loves to score and who has a presence in the box. 
"That is not a secret. The sentence [Tuchel describing Lukaku as a 'fantastic player'] is easy to repeat for any coach in the world.
"But [his] is the kind of profile we're looking for and if it is possible to convince agents and clubs we will do our best."