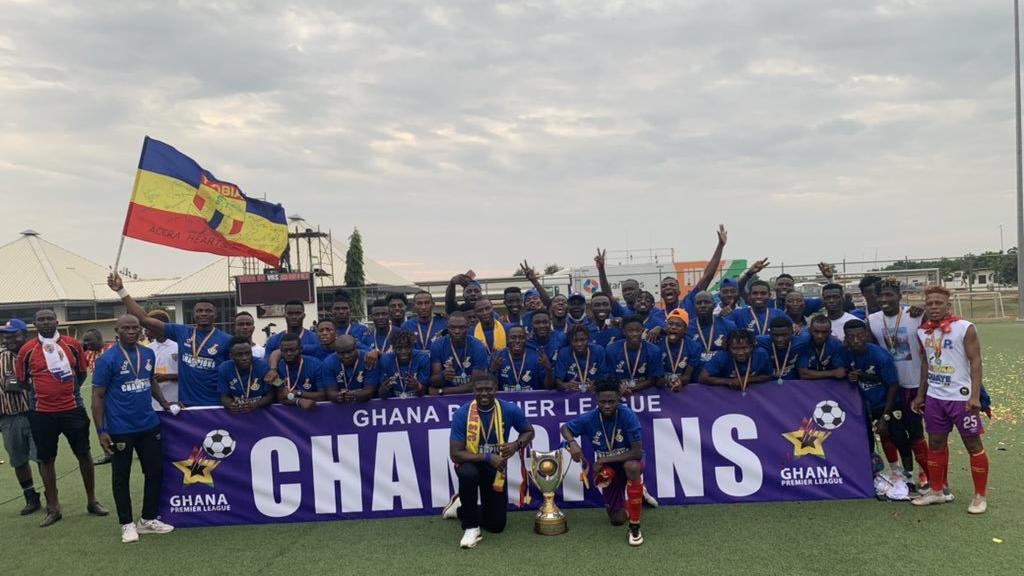 Ghana Football Association (GFA) published on Tuesday morning the date of 2021/22 Ghana Premier League season kick off.
With the FA Cup closing the doors of 2020/21 G football season in Ghana, the time has come to know the key dates of the coming one.
And the new GPL season will start on Friday, October 29 and will end on Sunday, June 19, 2022, Ghana FA announced on Tuesday.
The opening registration window of players and officials started on August 9 and will run until October 9.
Read more : Ghana's football icon Jones Alhassan Abu dies in Ivory Coast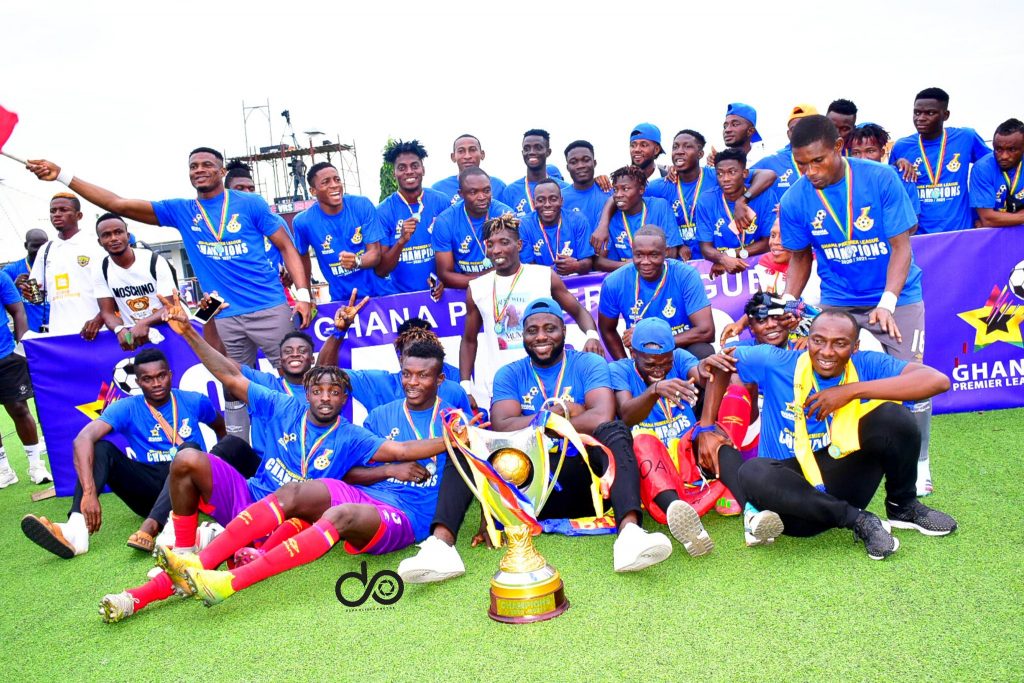 Furthermore, Women's Premier League will start on December 10, 2021 and end on May 29, 2022 followed by the Women's FA Cup final on June 5, 2022.
The MTN FA Cup's preliminary round will start on November 30 with the final to be played on June 25, 2022.
In addition, the Division One League will kick off on November 12, 2021 and end on June 12, 2022.