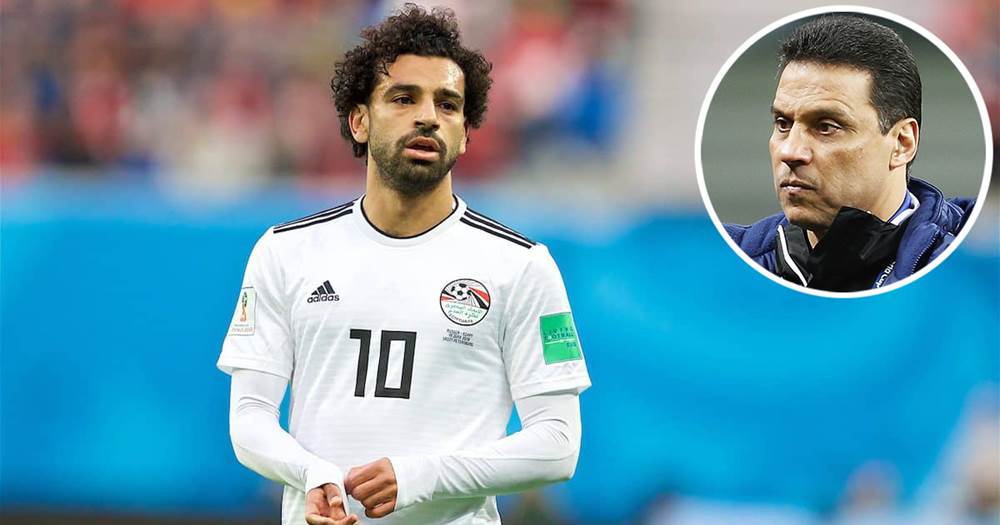 Former Egypt national team head coach Hossam El-Badry responded to allegations of problems he would have had with Mohamed Salah during his time with Pharaohs.
The 61-year who has been sacked weeks ago spoke to Abu Dhabi TV over the rumors of his issues with some foreign-based players among which Mo Salah.
El-Badry said he has a good relationship with the Liverpool goal pocher and even discussed recently with him and asked how he can have a problem with Salah and name him captain of his team.
"There were no problems between me and Mohamed Salah at all. I spoke to him not long ago. It was said that Salah was demanding some players to be called-up, and this is of course not true," Hossam El-Badry assured, as per KingFut.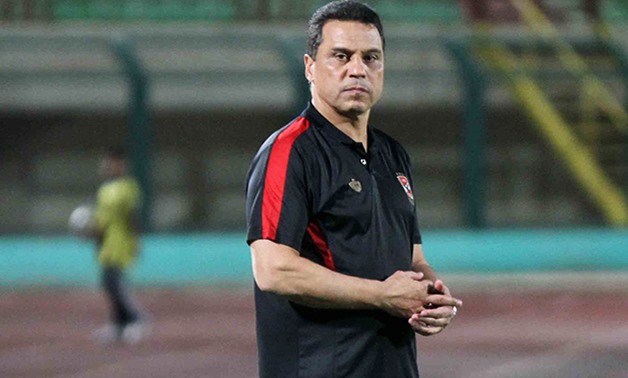 Read more : Top 10 Highest-paid footballers in 2021 with Salah, Messi and CR7
"How do they say that my relationship with Salah is bad, and he was named captain with me? How do they say that the big players were angry at Salah for being captain when the likes of Hegazi and Abdallah El-Said were always present and played hard.
"The decision to give Salah the captain's armband was because the captain of the national team must be present constantly on the pitch, in addition to what Mohamed Salah has achieved in terms of international stardom. When you look at the other old names in the team such as El-Sulya and El-SAID, they are constantly in the team, but sometimes they might not play some matches…", he explained.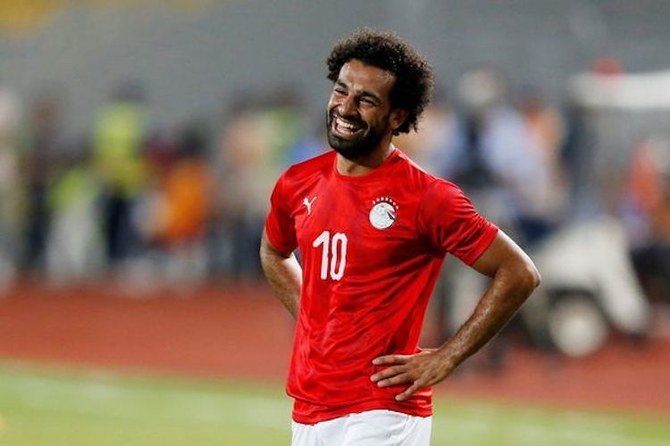 As a reminder, El-Badry has been replaced by Portuguese coach Carlos Queiroz following Egypt's draw with Gabon on their second FIFA Qatar 2022 World Cup qualifiers match.
In addition, Hossam El-Badry led Salah who was appointed Pharaohs head coach in January 2019 led Salah and teammates in 9 games, won 5 and drew 4.