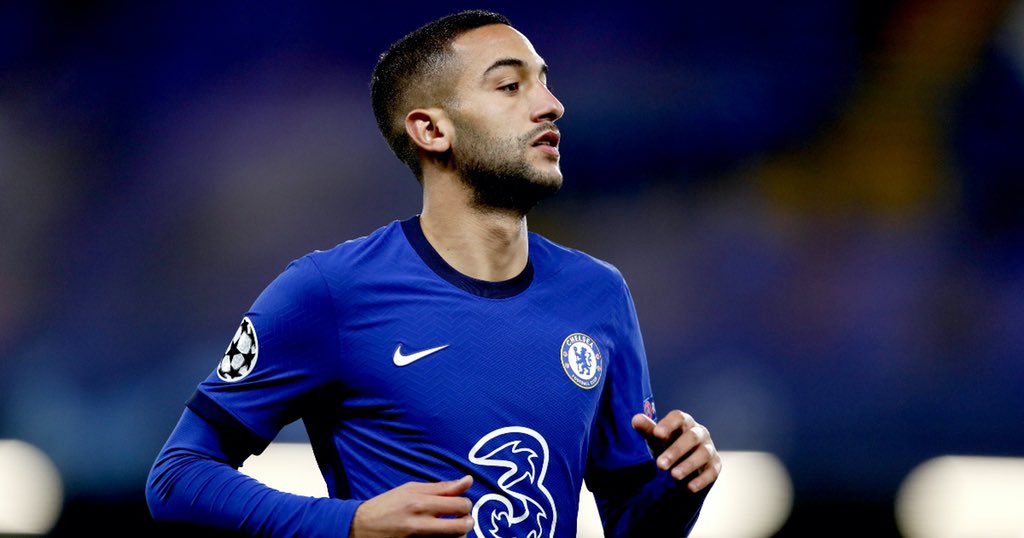 Chelsea manager Thomas Tuchel has revealed that Moroccan winger, Hakim Ziyech is not in his best form.
Ziyech was an unused substitute in Chelsea's 3-1 win against Southampton 3-1 Stamford Bridge to bounce back to winning ways after losing two games.
The Moroccan international has been struggling to get a starting eleven shirt and Tuchel has finally revealed the reason.
The German in his post- match interview said Ziyech and Kai Havertz are struggling to get to their best.
'We always try to do our best to bring the players to the best shape but at some point after a lot of chances we have to admit that Kai and Hakim are not in their very best shape.
"It's maybe not even their fault but they struggle at the moment to be decisive.
'We had a period after pre-season when they were very decisive for us but they lost a bit of belief or confidence maybe.
"We will not stop pushing them, nobody is angry or has major concerns but we have to pay attention to form because we need to win games."