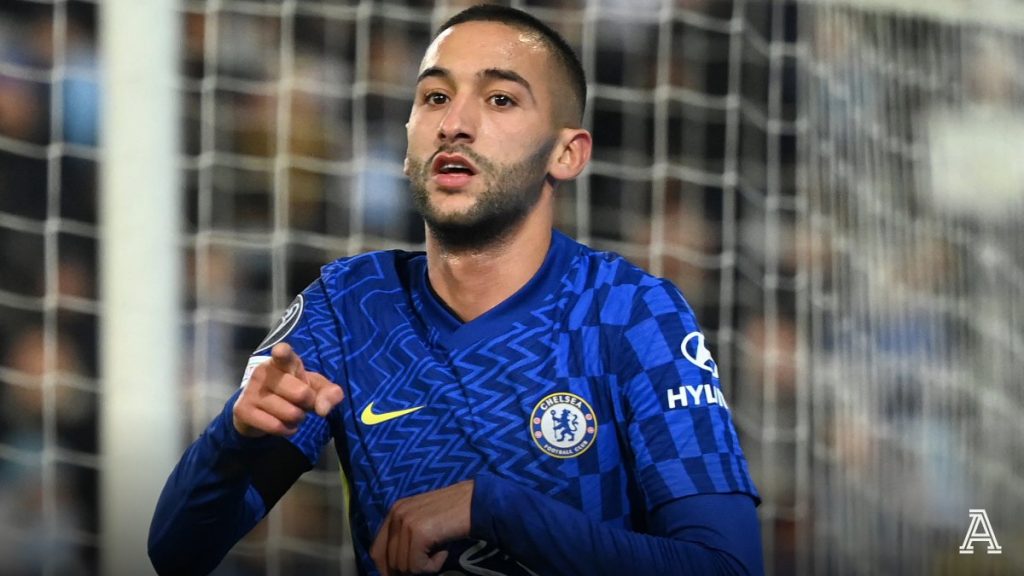 Chelsea winger Hakim Ziyech has described the 1-0 win against Malmo as a crucial game for his club.
Ziyech lone goal in the second half earned Chelsea it's first away win of the season against the Swedish side.
The Moroccan with the goal saw him equaled Marounne Chamakh record as the second Moroccan player with the highest goal in the UEFA Champions League.
Ziyexh while speaking after the game with Chelsea TV said; "It was a crucial game for us and when you play away it's always difficult.
"But I think from the beginning we controlled the game.
"We didn't give them too many chances and in the end we scored the one we needed
 "The crowd was amazing, from start to finish. They stood behind their team.
"They made it difficult for us, but it's also nice after the period we've been through to have crowds in the stadium again."
"I was waiting a long time for [that goal]. It was a good combination between Callum and Kai.
"He saw me at the far post and gave a good cross.
"I was able to finish it easily.