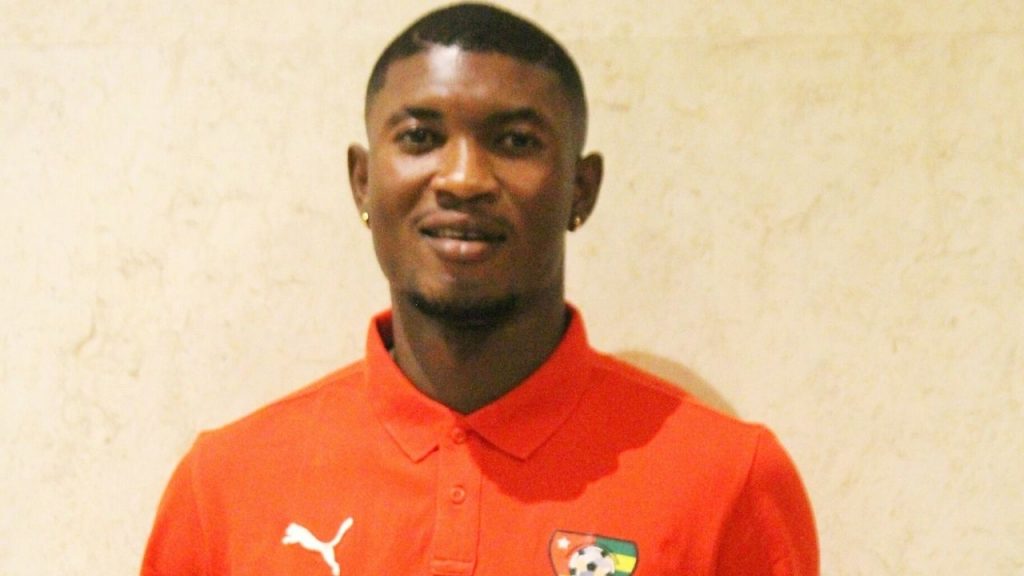 Ghanain-born centre-back Kennedy Boateng has decided to represent Togo at international level as the 24-year old has been given his call-up with the Sparrowhawks.
Boateng who is currently playing at Portuguese top-flight side Santa Clara has been called for the very first time with Togo for the upcoming World Cup qualifiers.
The former West African Football Academy (WAFA) player has reported to Togo's camp in Lomé on Monday evening ahead of the hosting of Sadio Mane's Senegal on Thursday, November 11.
Read more : Ex-Black Stars midfielder Michael Essien ranked among the 25 Greatest ever Chelsea players
During an interview with Ghana Channel Citi TV in 2019, Kennedy Boateng expressed his readiness to play for the Black Stars.
"It's a dream for every Ghanaian young player [Playing for the Black Stars]. I'm just working hard and I'm ready if they call me", Boateng said.
Two years later, the wait seems to be endless for the defender who decided to play for Togo which is his mother's country.
Togo who is already knocked out, will make a trip to Johannesburg after the Senegal game, where they will take on Namibia for the last encounter of the World Cup qualifiers on Monday, November 15.