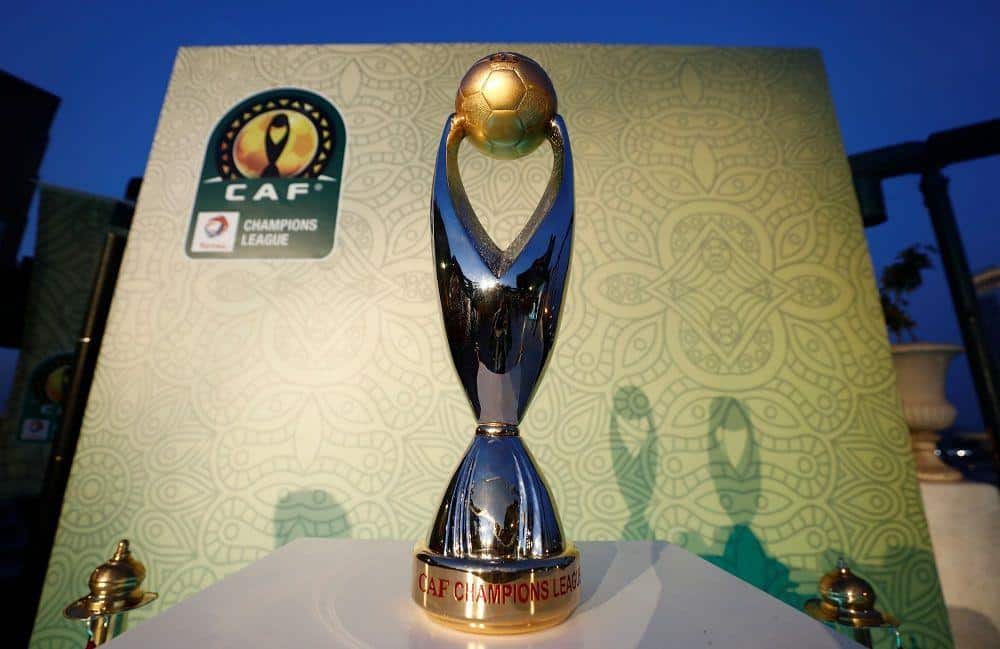 Confederation of African Football has just announced the country which is going to host this season's CAF Champions league final.
The country where the final will be played this year has been making headlines weeks ago with Egyptian Football Association (EFA) sending a letter to CAF, asking for a neutral venue.
However, their request is not accepted as CAF announced the final will be played in Morocco despite the fact that the country has a club in the semi-finals of the competition, namely Wydad Athletic Club.
Read more : Petro Luanda refuses to give up on CAF Champions league dream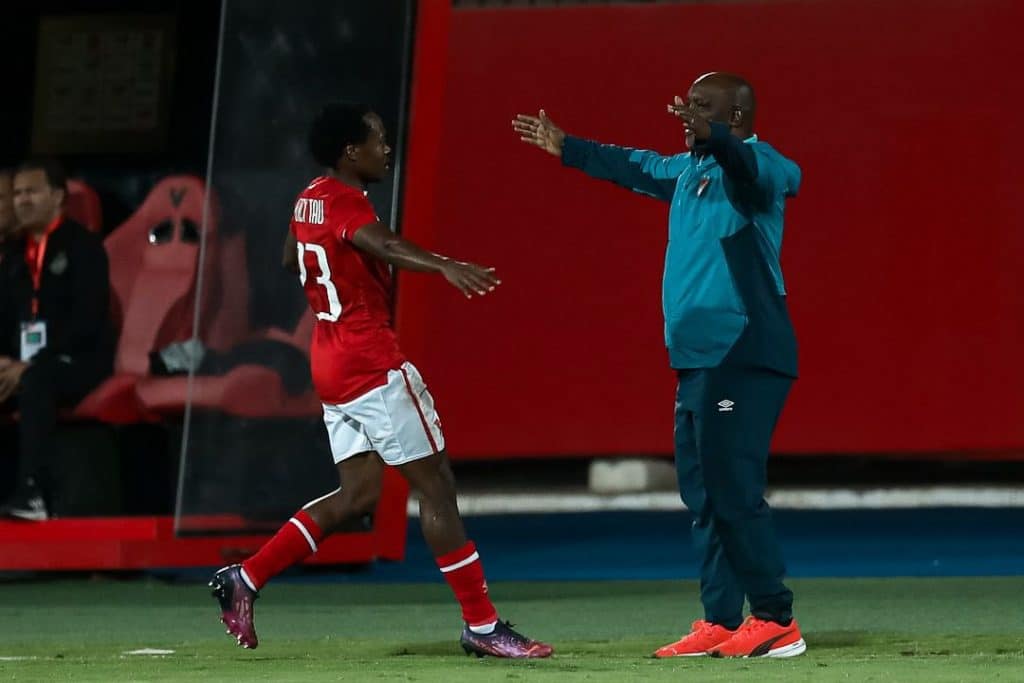 "CAF received a bid from the Senegalese Football Federation and from the Royal Moroccan Football Federation to host the final of the TotalEnergies CAF Champions League 2022", a statement on CAFonline reads.
"The Senegalese Football Federation subsequently withdrew their bid.
"CAF is therefore pleased to award the hosting of the TotalEnergies CAF Champions League 2022 Final to Morocco. The date of the final is 30 May 2022."
Moreover, CAF says talks are going on for the final to be played on a two-legged system rather than one-leg : "There are currently discussions underway within CAF to revert to the old two-legged home and away final to determine the winner of the TotalEnergies CAF Champions League, rather than the one-leg final."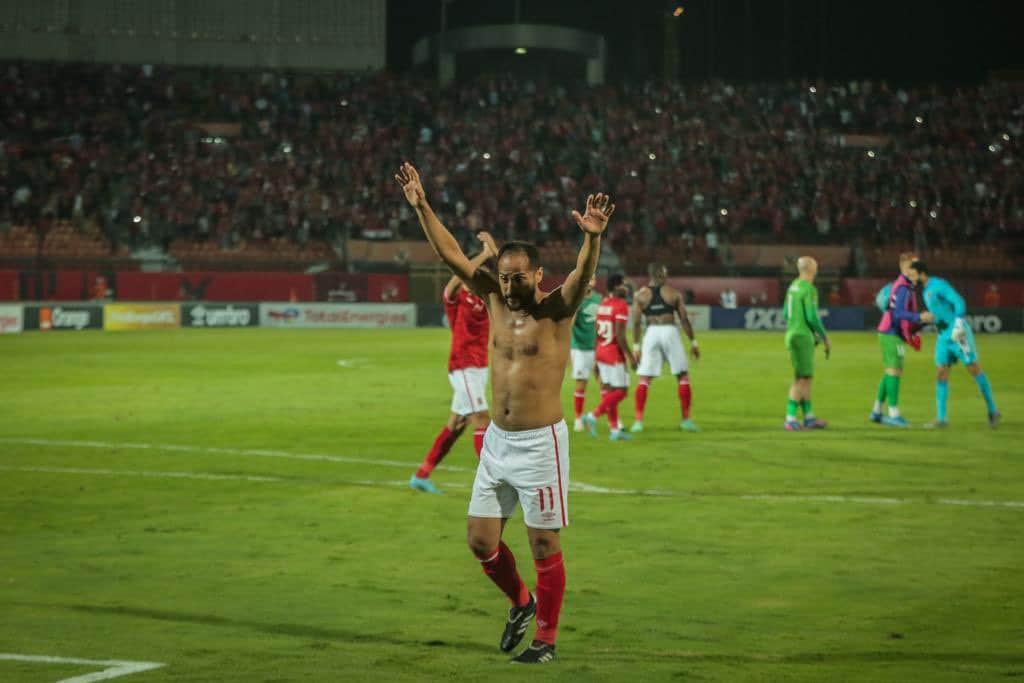 As a reminder, Wydad AC beat Petro Luanda in the first leg of their semi-final clash (3-1) and are likely to play the final at home should they secure their post in the second leg.
The 2020/21 CAF Champions league final was held in Casablanca, Morocco as well.