A member of Sadio Mane's entourage revealed that Lionel Messi has asked FC Barcelona to sign the Senegalese star in the past but the club could not complete the deal due to their economical situation.
Mane joined Bayern Munich from Liverpool in this summer transfer window after a six-year spell at Anfield.
However, the 30-year old was heavily linked with a move to European giants FC Barcelona and even PSG before his move to Bayern Munihc.
And Messi was behind the rumors linking Mane to Barça according to his advisor Bakary Cisse.
Read more : Klopp is responsible for Sadio Mane's departure from Liverpool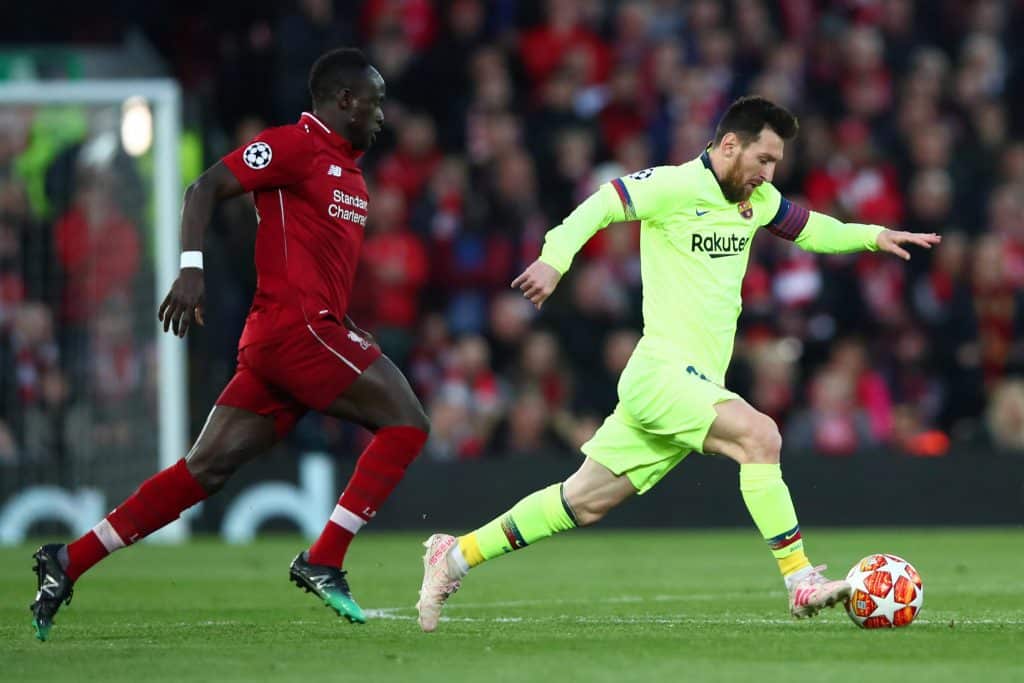 "Lionel Messi had demanded Sadio Mané at Barça at some point, the discussions had started, they had put Samuel Eto'o on the spot but they did not have the financial means to bring him in", Cissé told RMC Sport's After Foot.
A revelation which confirms Spanish outlet SER Catalunya's reports in February this year saying Lionel Messi has made the signing of Sadio Mane as one of the conditions for him to stay.
However, the club failed to sign the player and Messi joined PSG, the second European club he is playing for since last summer.