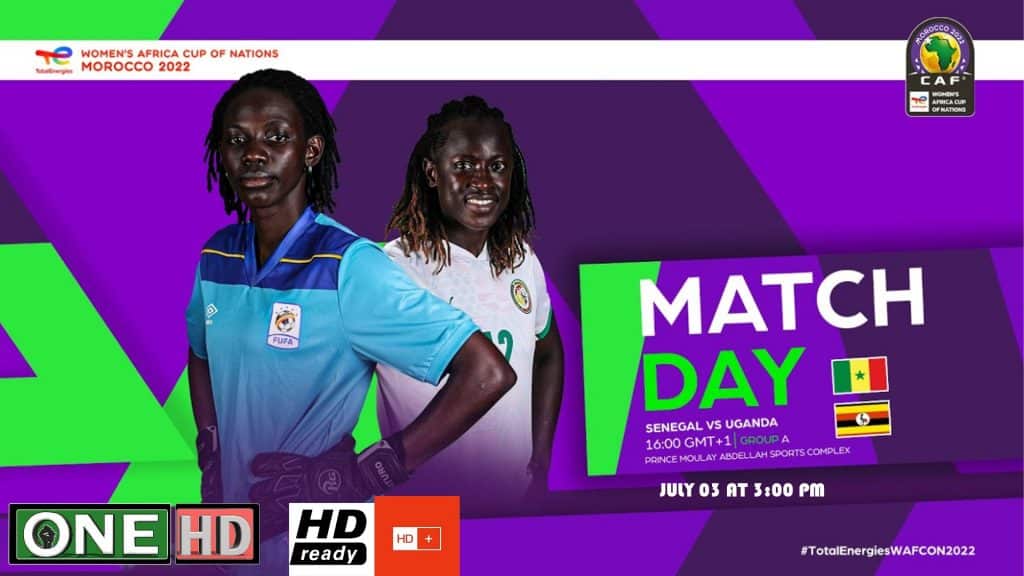 Uganda's Crested Cranes get their 2022 Women's Africa Cup of Nations WAFCON underway when they face Senegal this Sunday in Morocco.
The 12-member competition will run from July 3 to 15 2022 in Casablanca and Rabat.
Uganda are returning to continental competition for the first time in 22 years.
The Ugandans fired the warning shots ahead of the tournament after hammering their Zambia counterparts 6-0 in a warm up match last week.
Senegal fine tuned by playing against Cameroon with the first game ending two-all then the Indomitable Lionesses prevailing in the rematch 1-0.
The Crested Cranes are pooled in Group A alongside hosts Morocco, Burkina Faso and Senegal.
Possible Line Ups:
Senegal Starting XI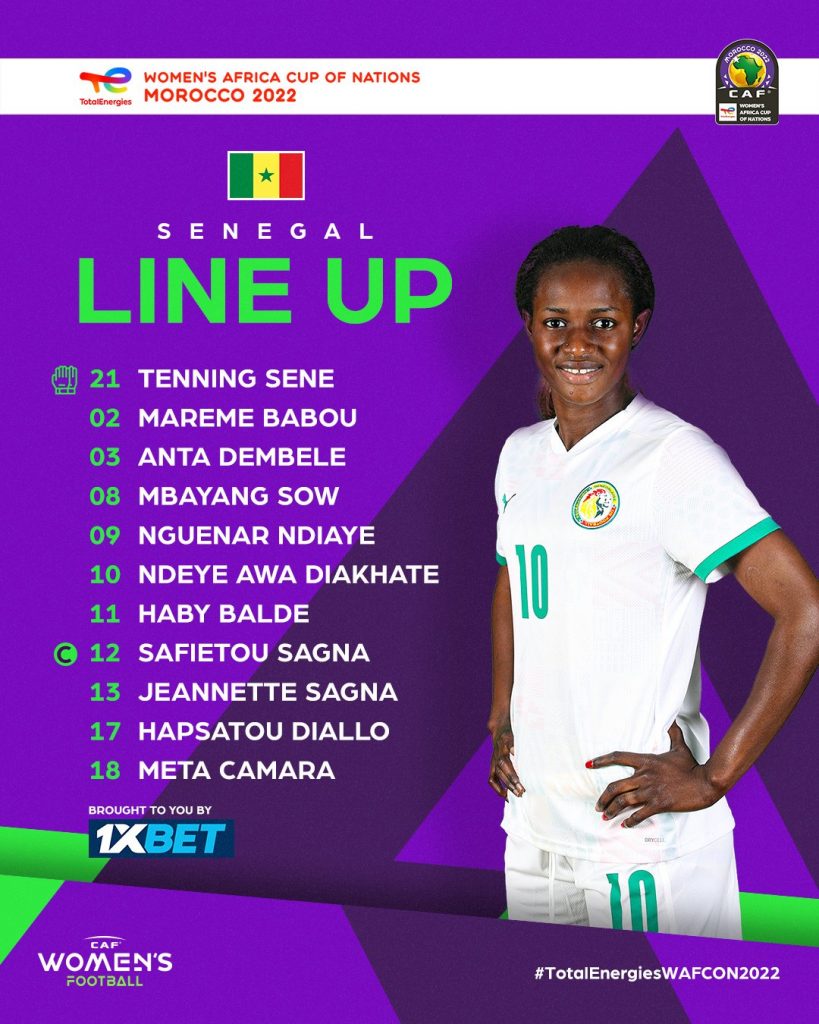 Uganda Starting XI