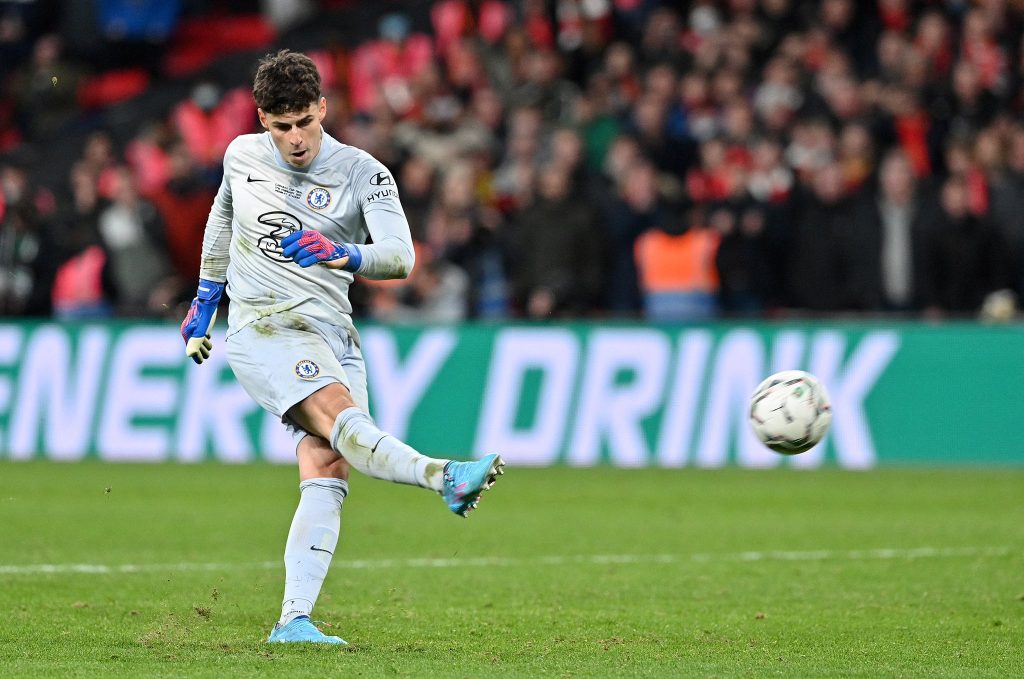 Napoli of the Serie A is negotiating with Chelsea to loan goalie Kepa Arrizabalaga.
Kepa is searching for consistent playing time after Edouard Mendy surpassed him at Stamford Bridge.
David Ospina left Napoli at the end of the previous season, therefore the team is searching for a replacement.
The Spanish player that Chelsea paid £71.6 million to sign is in the sights of the Partenopei.
According to Sky Italia, Chelsea will cover three-quarters of his salary in order to complete the trade.
The Blues will also concentrate on a variety of deal-related bonuses.