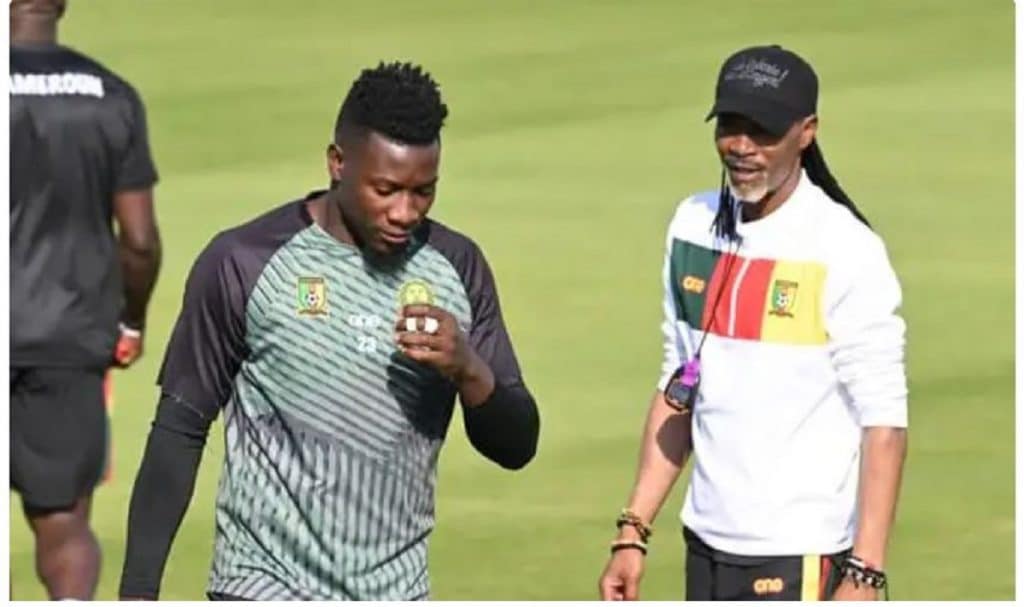 Cameroon boss Rigobert Song explained the reason why he left Inter Milan goalkeeper Andre Onana out of the squad ahead of Serbia game earlier on Monday.
The Inter Milan shot stopper was the main absentee from Cameroon starting line-up against Serbians as he was replaced by Davies Epassy.
Many rumors took over the internet concerning the reason why the former Ajax Amsterdam goalkeeper has been sanctionned.
Read more : Cameroon come from behind to snatch a resounding draw against Serbia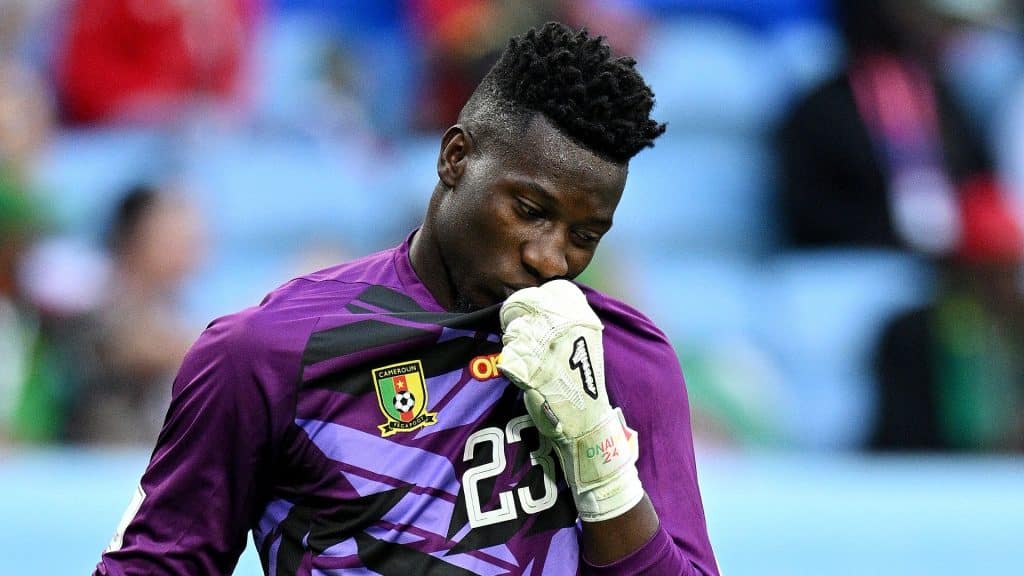 But Rigobert Song himself explained the reason behind his decision ahead of such an important game.
"Andre has now been left out for disciplinary reasons", Song in his post-match press conference.
"I think we needed to make that decision. It was something that had to happen and maybe it was the trigger we needed for this performance.
"In a squad you need to see discipline and if you can't fit in with that discipline, with what's required to be part of a squad, then you need to accept responsibility for that.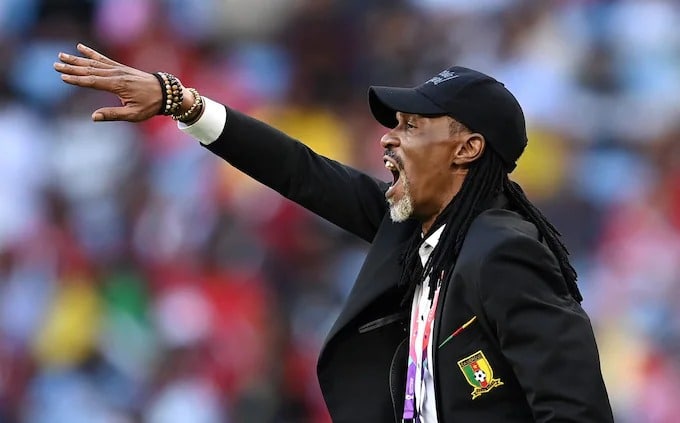 "We don't question his ability – he plays for one of the top teams in Europe – but you need to ensure the team takes precedence over the individual", he added.
According to Fabrizio Romano, Andre Onana has left Qatar and will return to Milan meaning he will miss Cameroon ultimate game against Brazil on matchday 3.
The Italian journalist reveals the decision is related to his style of play as Song required for a more "traditional" play while Onana who is a Barça Academy graduate wants to keep his style.