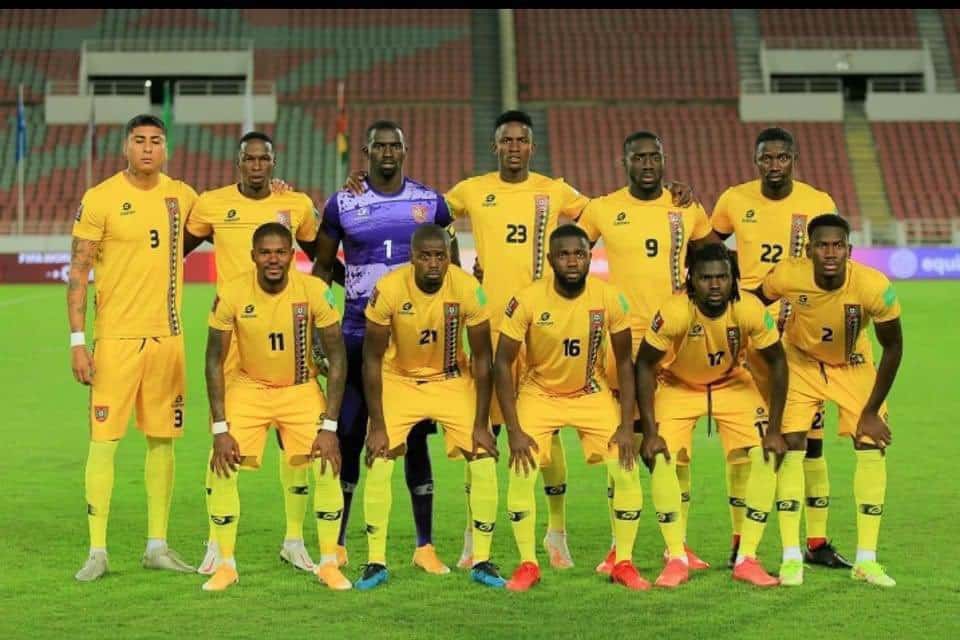 For their 2023 Africa Cup of Nations qualifying match against the Super Eagles of Nigeria, the Guinea-Bissau Djurtus will travel to Abuja on Tuesday, March 21.
On Friday, March 24, the third-place game is scheduled to take place at the Moshood Abiola Stadium in Abuja.
The Djurtus will begin game preparations on Sunday, March 19, according to information on the Guinea-Bissau Football Federation's official website.
The team will then travel to Nigeria for the game two days later, along with their officials.
On Monday, March 27, the rematch will be played in Bissau.
The Super Eagles are in first place in the group with six points after two games, followed by Guinea Bissau with four points after the same amount of games.