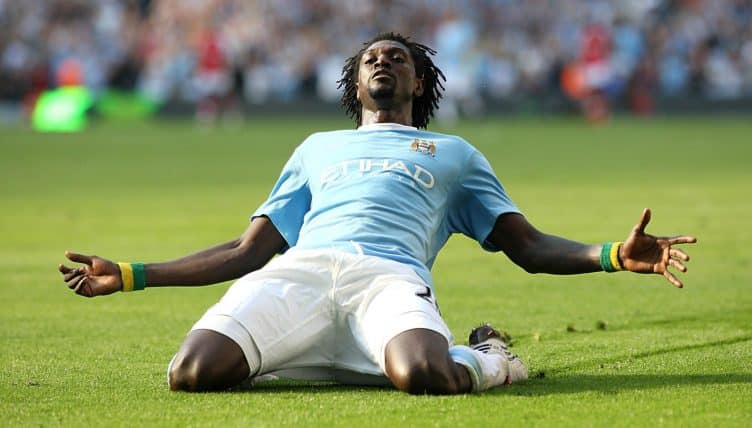 African legend and former Togo national team captain Emmanuel Adebayor announced his retirement from football at 39 two years after his last club stint.
Adebayor is one of the most-gifted talents Africa continent has ever had in its history.
The Togolese had a glaring career especilly in England where he plied his trade at Arsenal winning the "African Footballer of The Year Award" in 2008.
Adebayor also played for Manchester City, Tottenham and Crystal Palace in the Premier League.
Read more : Black Stars complete first training session ahead of Ghana vs Angola clash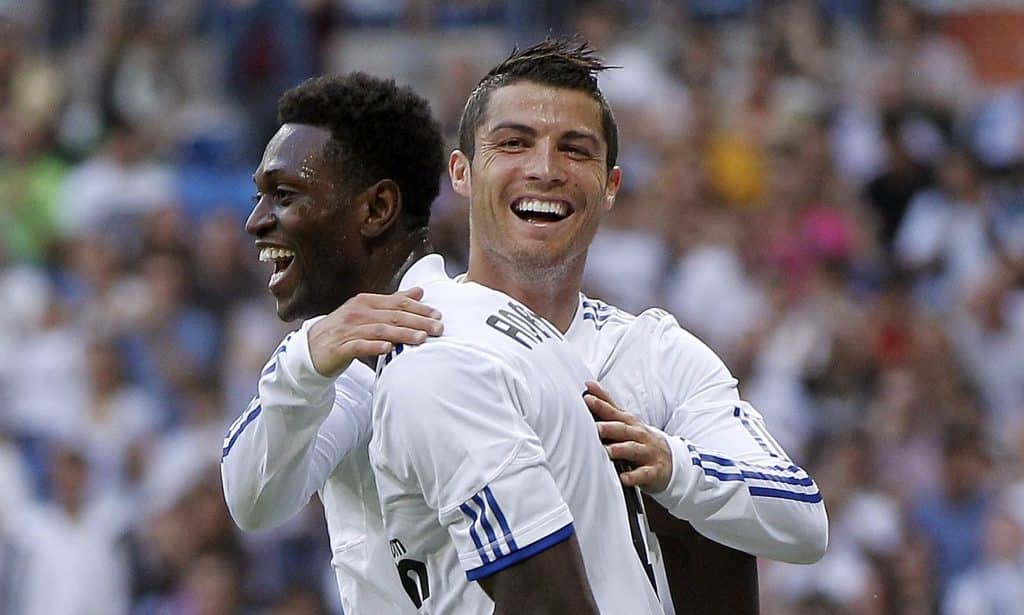 However, the Kodjoviakope-native had to go on loan to Real Madrid during the 2010-2011 season before winning his unique career trophy.
Los Blancos won the Copa Del Rey that season during his six-month spell at the Santiago Bernabeu-based outfit.
Adebayor lastly played for Paraguayan side Olimpia Asuncion during 2020-2021 season and ended up parting ways with the club with the COVID-19 pandemic.
Read also : Emmanuel Adebayor picks the GOAT between Messi and Ronaldo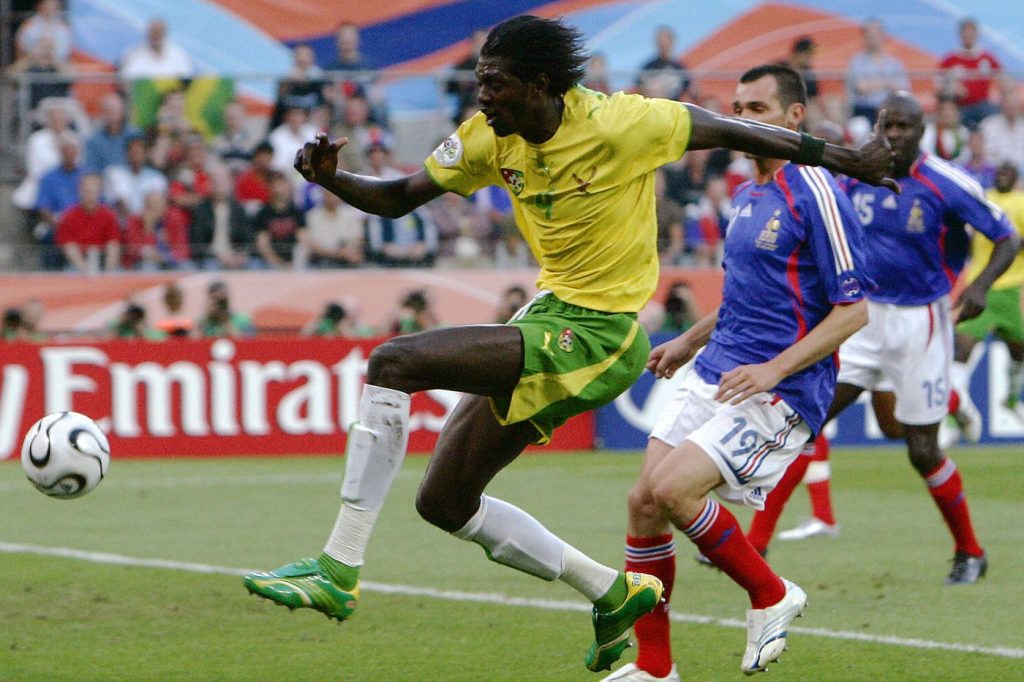 Now, the 39-year old who desperately expected to fin a new club has come to the conclusion that the best decision for him is to retire.
"SEA, from the highs to the lows, my career as a professional athlete has been an incredible journey. Thank you to my fans for being there every step of the way. I'm feeling so grateful for everything, and excited for what's to come", Adebayor wrote on social media on Monday evening.
With Togo, Emmanuel Adebayor captained the national team for many years and played four AFCONs with the Sparrowhowks in 2002, 2006, 2013 and 2017.
Adebayor also played once the World Cup in 2006 in Germany and was the Top scorer in the qualifying stages in African with 11 goals.