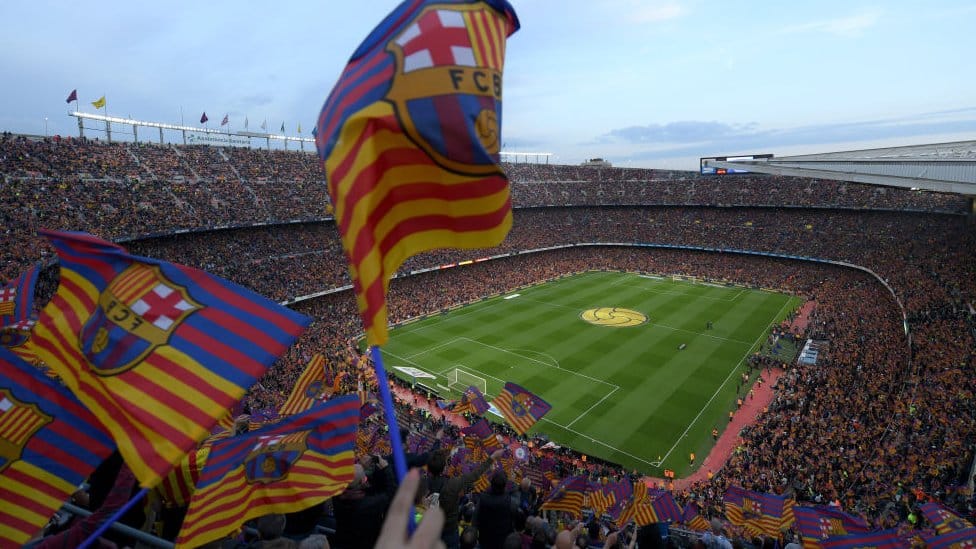 FC Barcelona are now under formal investigation for "active bribery" regarding the alleged payments for former Referees committee deputy-president Jose Maria Enriquez Negreira.
The Negreira case is back with a new episode in which Barcelona are accused of corrupting the former referee.
The judge of the Negreira case has charged FC Barcelona with 'possible corruption' and 'possible bribery' to 'alter the refereeing decisions', in accusation of the payments made to Negreira.
Read more : Arsenal boss Arteta hails Ghanaian forward Charles Sagoe Jr after his first team appearance
Barcelona reportedly paid Negreira €7.3m through his son's societies in return for favourable refereeing decisions.
The club's former presidents Josep Maria Bartomeu, Sandro Rossell and Negreira's son have been charged while the Guardia Civil searched the offices of the referee's committee earlier on Thursday according to El Debate.
When asked about the new twist in this case, Barcelona head coach Xavi Hernandez said he is not worried at all despite the fact that UEFA also started investigating the matter.
"Negreira? You already know my opinion. We have never been favoured by the referees at our request. Let them show it. Next week there will be more information", he said.
Meanwhile, FC Barcelona have announced that they made a new club record €304m in profit in the 2022-2023 season and expect €11m this season.