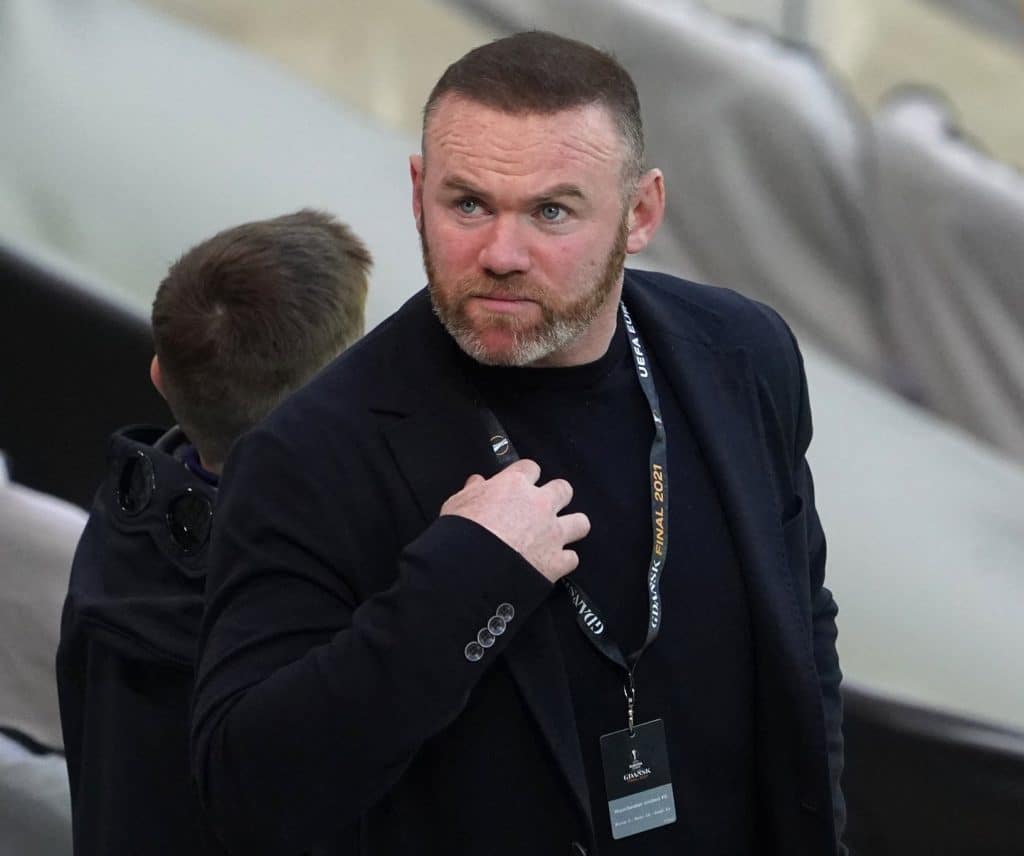 D.C. United and coach Wayne Rooney have agreed to part ways, the club announced Saturday.
The Black-and-Red's quest to make the MLS Cup Playoffs ended Saturday night, and Rooney announced his exit from the club not long after the final whistle. "It's the right time," Rooney said after the game. "I've done everything I can to get this club into the playoffs. It's not a single thing that's happened. It's about timing."
"What lies ahead, I don't know. I've seen a lot of reports in the media. I'm going back with nothing lined up. I want to say this on record to everyone involved in the club. Staff, players: I'm grateful."
DCU's 40 points are still above the line but one of the New York Red Bulls, Chicago Fire, Charlotte FC, or New York City FC will pass Rooney's now-former club before the end of the season.
The former Manchester United and Everton hero spent two seasons at DCU before finishing his career with Derby County in the Championship. Rooney scored 25 goals and added 14 assists in 52 appearances across all competitions for the Black and Red.
He retired as a player at Derby County and managed the Rams before sliding into the DC United manager's chair in July 2022 with the Black and Red in the midst of a terrible season.