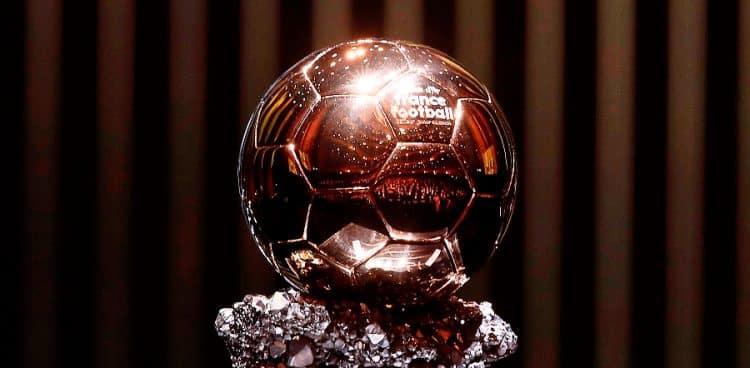 With less than two weeks left for Ballon d'or 2023 ceremony in Paris, France, the winner of the highly-coveted prize has been revealed in the media on Tuesday.
The Ballon d'or ceremony is scheduled to take place on October 30, at Théâtre du Chatelet in Paris, France as it has been usually done over the past years.
There are three outright favourites to win the award this year namely Erling Haaland, Kylian Mbappe and Lionel Messi.
The first claimed the treble in his first season with Manchester City being the top scorer both in Premier League and in the Champions league.
Read more : France Football publishes Ballon d'or 2023 Top 30 shortlist
The second was the top scorer in the 2022 World Cup in Qatar as well as in Ligue 1 but only won the league title.
And the third one won the World Cup and Ligue 1 and provided the most assists in the French league.
While the secret is being kept by France Football, Spanish media Sport revealed today that Lionel Messi will be the winner of this year's Ballon d'or and the Inter Miami skipper has been already informed of his 8th triumph.
The aforementioned source adds that Aitana Bonmatí who won the Champions league and World Cup with Spain will be the winner of Women's Ballon d'or.