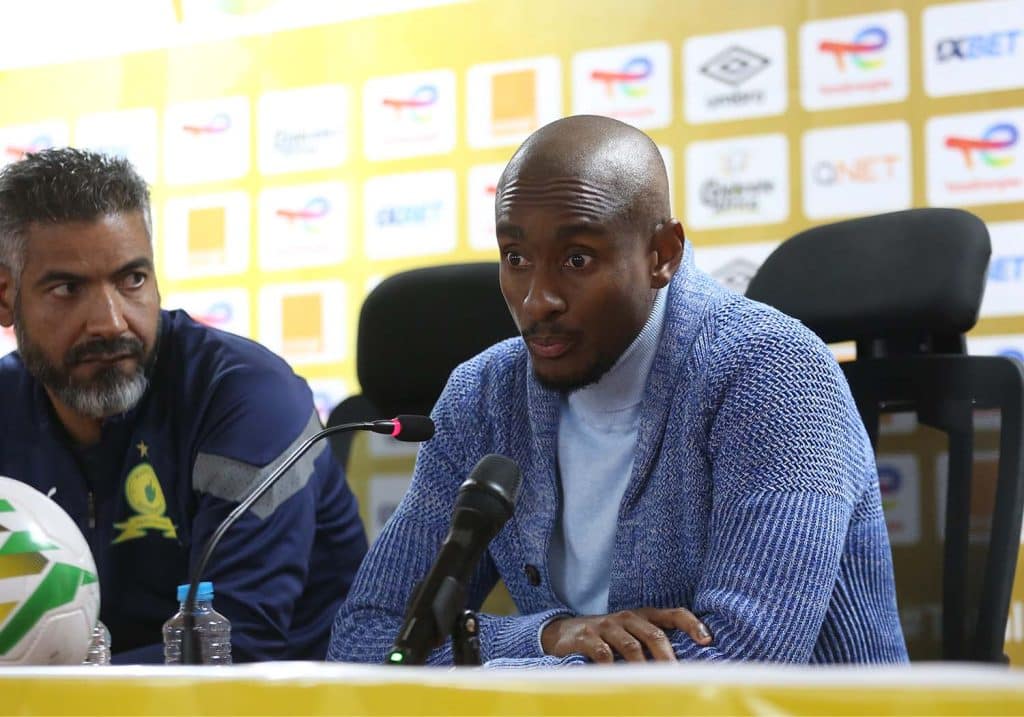 Mamelodi Sundowns manager Rulani Mokwena was full of joy after his side defeated Al Ahly in African Football League semi-final first leg on Sunday afternoon.
The Brazilians held Red Devils to a 1-0 loss in Pretoria yesterday at Loftus Verspied Stadium.
A Thapelo Maseko goal in the second half (52nd) was all Sundowns needed to beat Egyptian ginats.
Read more : Al Ahly will make every effort to beat Sundowns in Cairo – Kholler
Speaking in post-match press conference, Mokwena showed gratitude to the fans and emphasized on the fact that Mamelodi Sundowns can beat Al Ahly in their own Stadium on Wednesday in the second leg.
"We had full control over the game, leaving the opponent with limited chances. I congratulate the fans for the victory and express gratitude for their unwavering support," he said.
"In the second leg we must apply even more pressure, just as we did today. Also. I want to emphasize that we are capable scoring in the second leg."