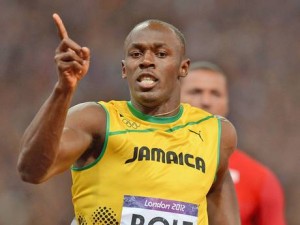 The British Broadcasting Cooperation (BBC) is likely to have a face-off with the world's fastest man, Usain Bolt where he was subjected to unsubstantiated speculation about drug-taking in some document published by BBC.
The lawyers had to go through a number of 3, 000 pages of proof from the Pollard report into the Jimmy Savile affair but failed to check the allegations made by one of their executives against the reputation of Bolt.
Ahead of last year's Olympic Games a document was published on a record of a planning meeting which had been proposed by BBC to broadcast the profile of Usain Bolt and the "main protagonist" who would be challenging him at the competition.
They however had the notion of Bolt failing a drug test before the programme was transmitted and injury which would probably not make the proposed programme possible.
However, there has never been an evidence to say or suggest that the six-time Olympic gold medalist has been involved in sports – performing – enhancement drugs. Bolt is also very well aware of the damage it could course to his career if found guilty.
"I'm well aware that if there was ever a hint of a drug scandal against me it could finish athletics. That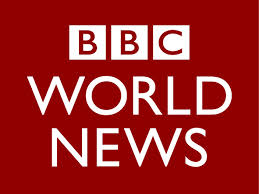 won't happen," he said in an interview last year. "My attitude towards drugs has always been to stay away from them, whether performance-enhancing or recreational. I don't even like supplements because of my fear one might show up on the banned list.
"Yet, however many times I'm tested — and I've probably been tested more than any other sportsman on the planet since breaking the world record — that is still not enough to satisfy some people. The testers can form a queue outside my house if they want. The more often they test me and other athletes and show we are clean the better it is for the sport."
A spokesman for the BBC indicated that they would attempt a further belated redaction. "This is not our view of Bolt at all," she insisted.
Read also:
http://en.africatopsports.com/2013/01/16/athletics-never-tired-of-winning-awards-bolt/
http://en.africatopsports.com/2012/11/26/atletics-kirani-james-is-not-afraid-of-bolt/