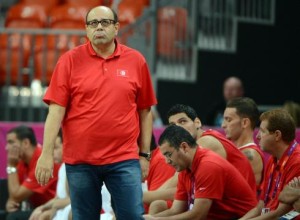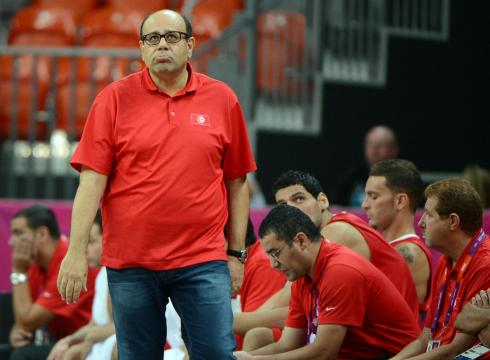 In default of retaining the title of African basketball champion, Adel Tlatli hoped to finish on the podium of the 27th edition of the Afrobasket.
If logically he viewed the highest step, the Tunisian coach had some apprehension in the first release of his group. "I did not recognize my team throughout the tournament, this is not the team that played the 2012 Olympics, much less one that was bronze medalist at the Mediterranean Games," he told Fibaafrica after a surprise in the knockouts against Egypt, which until then had not registered a victory. And try to find an explanation for the premature removal "When you do as many turnovers, like bin Romdhane who lost for he alone 8 balloons you cannot expect to win a game. We did a lot of bad choices in this game. "
"Maybe it's better that we be removed. Since Abidjan 2011 we participated in so many tournaments, maybe we need to rest, "he added.