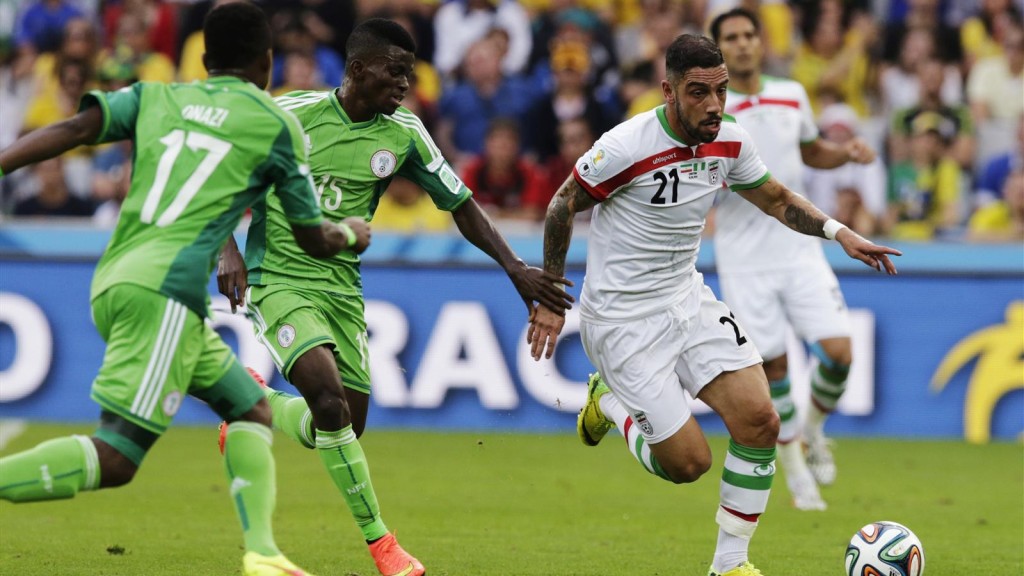 It is not for nothing that Nigeria and Iran have not won the World Cup since 1998. And yet, the series is not over. The game that both teams have delivered tonight in Group F, which was sanctioned by a 0-0 draw, is probably the most annoying since the beginning of the World Cup.
In the first half, not much to remember. Although they dominated the match, the Super Eagles were unable to create enormous opportunities. The repeated assaults of Moses, Emenike, Musa ran into a good Iranian defense. Iran has found very few occasions, but proved smart in the last 35 meters.
In the second half, it was the same scenario except that the Iranians were more enterprising, managing to raise doubts occasionally in the Super Eagles' defense. Despite the entry of Peter Odemwingie and the contribution he has made in the forward line, no goal is scored. 0-0 final score.
Nigeria had to beat Iran to clear a path for the second round. This was not the case. Nigeria will have the difficult task of beating Bosnia-Herzegovina at all cost on June 21. Only a victory would give them hope before the third match against Argentina.