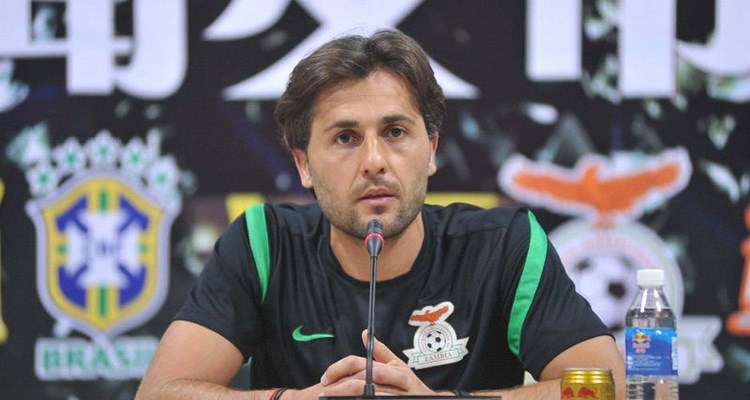 Zambia is going to search a trainer when it remains a month for the beginning of CAN 2015 playoff. The temporary employee Patrice Beaumelle  gave up, reveals our colleagues of Zambian Soccer KickOff. The French technician left his post about 8 months after having replaced his fellow countryman Hervé Renard.
And we have announced this to you this week since the appointment of Renard; Beaumelle was anticipated to appearing in his staff. Faithful assistant of the former Sochaux coach, Beaumelle left Chipolopolo with very salty slate. According to the information, the latter did not receive any salary the last 6 months and was sacked of the apartment rented for him by the FAZ (Zambian Federation of soccer) for not payment of rent.
FAZ has not yet officialized the departure of his trainer but it could not delay. Zambia, champion of Africa in 2012, is in group F with Cap Vert, Niger and Mozambique.