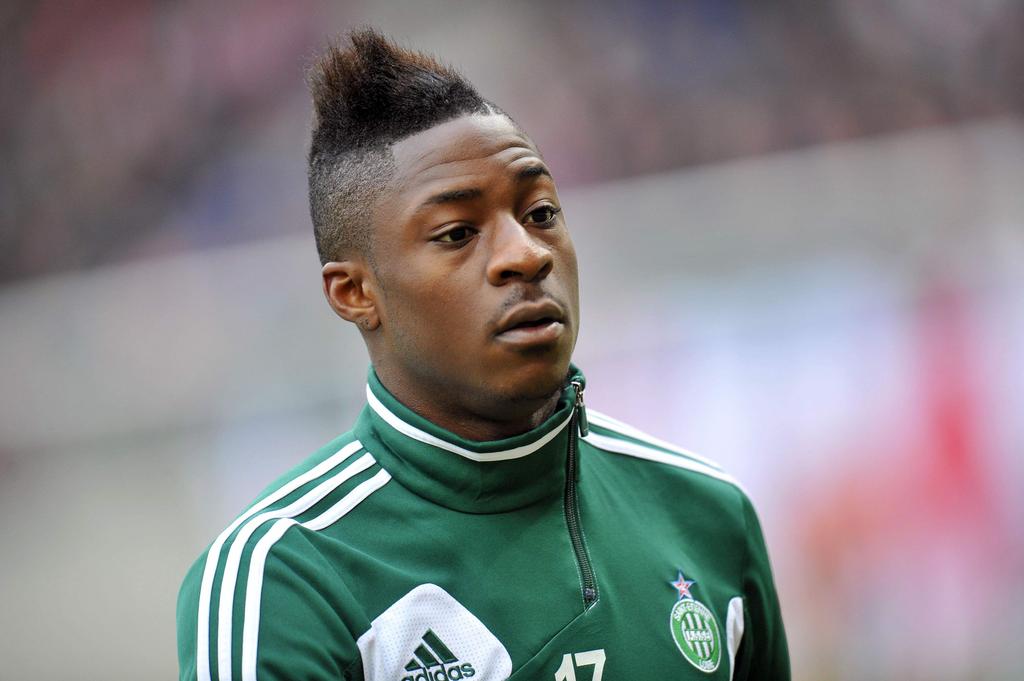 Kevin Mayi is going to evolve this season in Corses. The French striker left AS Saint Etienne for Gazélec Ajaccio. Lent the last season in Niort (L2) Kevin Mayi, was free from his contract and he signed another one for a season in GFC Ajaccio, promoted in League 2.
As the past season, Kevin Mayi will evolve in Ligue 2. In an announcement, Corse team states that the 21-year-old player committed without specifying terms. According to Equipe, the pure product of the Greens training center ended its contract in Forez before signing a lease of one year with the promoted. In 2013-2014, he had competed for 23 meetings with Chamoises (3 purposes).
Kevin Mayi, passed by French Young team, competed for 23 matches of Ligue 2 last year with FC Niort. Little used in his formative club in Saint-Etienne, Kevin Mayi will join the group at the end of Friday meeting in Havre. During the first day of Ligue 2, the Corsican team dominated Valenciennes (2-0).