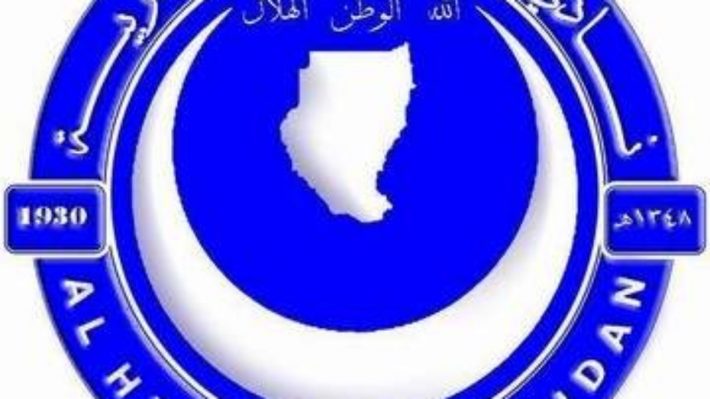 FIFA has agreed with Idris Mbombo. The Congolese striker has prosecuted Al Hilal's club for not respecting their current obligations. As a result, the Sudanese club will have to cash out.

In a decision released on Wednesday, the World Court condemns Al Hilal to pay 80,000 dollars to the Congolese striker. The Sudanese club has to fulfill the sanction within 45 days or face sanctions.

There ws a clash between Mbombo and Hilal last year when the player joined Nkana in Zambia. The Sudanese claimed his return while the Congolese asserted to have finished.

Hilal should appeal in the next few hours.
In one season, Mbombo had in the crowds cheering at Ondurman. One of his goals was nominated for the CAF Awards last year.