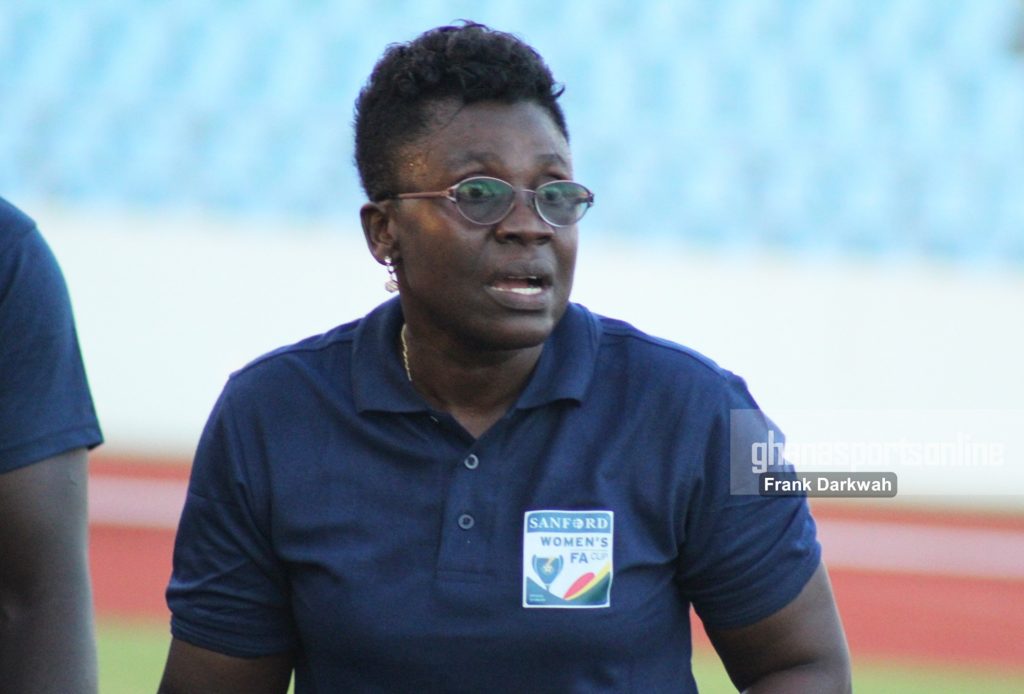 When CAF has not paid much attention to the organization in recent days, voices are already calling for the postponement of 2020 Women's AFCON .
Mercy Tagoe, Ghana coach, launches the call.
"Looking at the situation, there hasn't been any qualifiers . Without qualifiers automatically we cannot play. I cannot say we should cancel it .
But it will be appropriate to take it to next year . And play it around February or March . Maybe by the situation might be a little better that would not cause any problem for the players. " Tagoe told Happy FM.
If conditions doesn't allow to play the competition , Tagoe wishes it must be pushed for one year .
"If it is that case then I will like it to be pushed to next year . So we can get enough time to prepare better for the qualifiers . Because already the ladies have been affected physiologically" Black Queens' coach adds.
After Ghana in 2008, a next edition of the Women's AFCON is planned this year. Until then, we do not know the host country. Equatorial Guinea and Nigeria are candidates for the organization.
In addition, CAF postponed the start of the tournament playoffs last March due to the coronavirus.