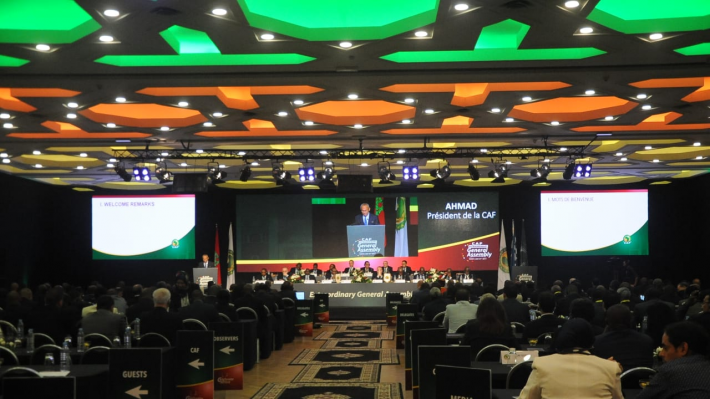 Despite the coronavirus crisis, rumors about the upcoming CAF elections are still going strong. This time, reports point to a female candidacy in 2021.
Burundian Lydia Nsekera should be the candidate . Reveals Kick442 . Current president of Burundian Olympic Committee would like to enter the race for the presidency of the institution.
The first woman to join the FIFA Executive Committee in 2012 (a position she still holds), Nsekera also sits on the IOC (International Olympic Committee).
In addition, the Cameroonian website announces that the CAF Executive Committee has supported Ahmad for a second mandate. This, on the sidelines of the video conference last Sunday.
Until then no confirmation. Ahmad had already indicated that he will indicate his position when the time comes. CAF presidential elections are scheduled for next year.