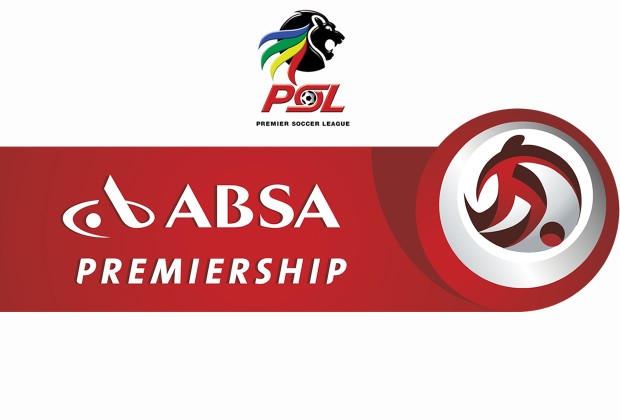 In a media outlet , Absa and PSL (Premier Soccer League ) announced the end of Absa Premiership sponsorship . This will come into being at the end of this season .
"We have enjoyed a long , fruitful relationship with the PSL . And have supported the PSL's work in South African football and sports development .
While we will no longer be anchor sponsor for the PSL , soccer will always remain close to our hearts…
We would like to thank the PSL and the football community for the excellent partnership and support over the days " said Daniel Mminele , Chief Executive of the Absa Group .
It's been a pleasure for the PSL as it chairman Dr Irvin Khoza said it .
"…The PSL is grateful to Absa Group for strengthening the league to true professionalism … The period of 2007 to 2020 will foreverbe etched in memories of football fans as a highpoint in the PSL" Dr Khoza concluded .
Absa Group is in relationship with South African Football since 2004 .