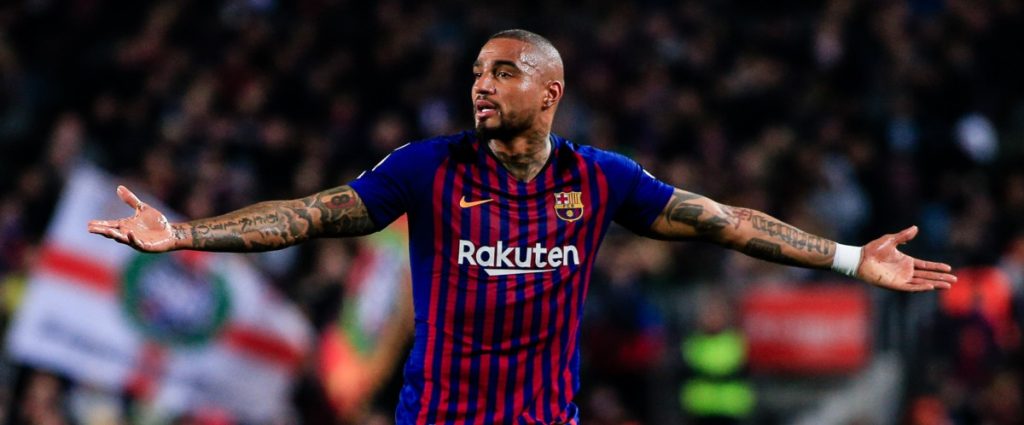 Kevin-Prince Boateng sent a strong message about racism . While talking to Sky Sports after the death of Georges Floyd .
The cruel death of a 46-year-old black man in Minnesota relaunched the debate of Racism throughout the world . Days passed , but pains remain .
Talking to Sky Sports , Ghana international midfielder said it is not enough . The fact of posting a black picture on networks .
Not even the BlackOutTuesday can resolve the problem , according to him .
"No one is doing enough. #BlackOutTuesday is not enough, it's too easy. Because people are scared to stand for something, to say something because of sponsors or large followings. A black picture is way too easy" he launched .
Moreover , former Barcelona player said to be mad of this posts . Which give reasons to those who did it unwillingly .
"It's a beautiful message . But I'm mad because people have it so easy. If you ever point a finger at them , they'll say 'but I posted that picture'. [The picture alone] does not mean anything to me" former Schalke04 midfielder added .