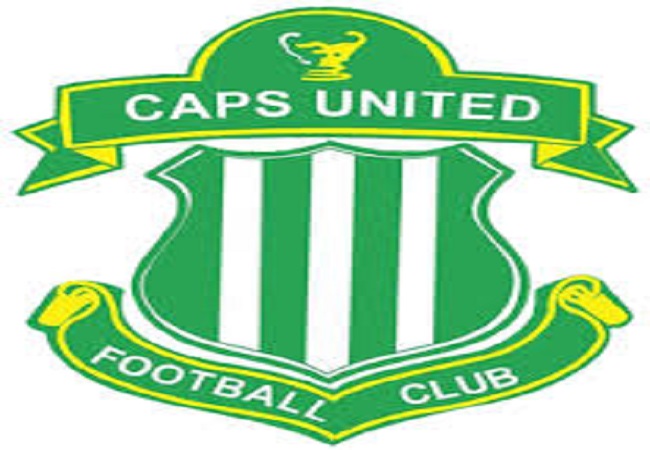 During this Coronavirus pandemic period, necessary actions are required to preserve players. CAPS United yesterday distributed goodies, including 50kg bags of maize meal, to their players and officials. The club continues to cushion staff during this lockdown.
With its various problems it brings, some clubs now slash salaries to their players by half.
The Green Machine are one of the clubs that have been hit hardest. It is following the withdrawal of their principal sponsors, NetOne.
The mobile telecommunications giant was bankrolling Makepekepe, Highlanders, Chapungu and Black Rhinos. They said to have been doing away with sport sponsorship to fully focus on other sectors. This includes fighting the COVID-19 pandemic.
Makepekepe have decided against reducing their players' salaries. Instead, the club's chiefs are scrambling funds to try and keep their staff motivated during this difficult period.
Club vice-president, Nhamo Tutisani, recently declared to The Herald that they are doing their best to keep their employees motivated.
"Firstly, I would like to reiterate that we will thrive to make sure that players get their full salaries in time every month," he said.
"As a club, we will always try our best to keep our players and staff happy. The lockdown is challenging, especially in terms of mindset. So, we have to see to it that the staff get what they need in times like these," he continued.
A senior player, who declined to be named, said this was a good move by their officials.
"I am really grateful for this gesture. Our team has always tried their best to keep us motivated. We are very happy."
The goodies were dropped off in Chitungwiza and other high-density areas where the players stay.