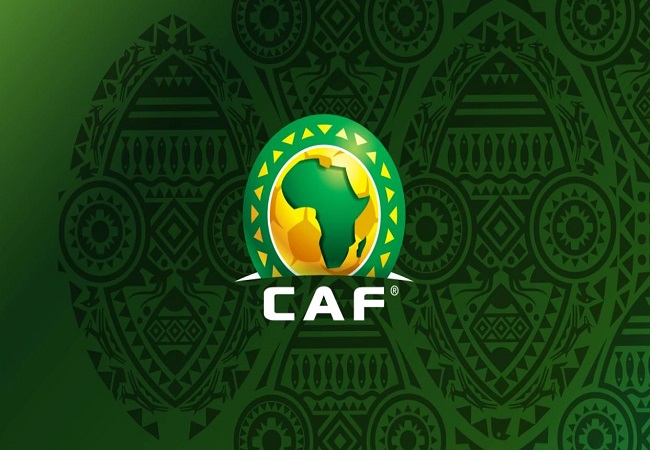 Like players and public, CAF (African Football Confederation) is eager to return to its competitions. Illustration with a tweet on Friday.
With new update of Twitter allowing audios on IOS, the continental authority posted the competitions original music. With a message: Soon.
In fact, the return of CAF competitions is near. In September notably with the latest announcements from those in charge of the organization. The Champions League and the Confederation Cup will be back in September with the semi-finals.