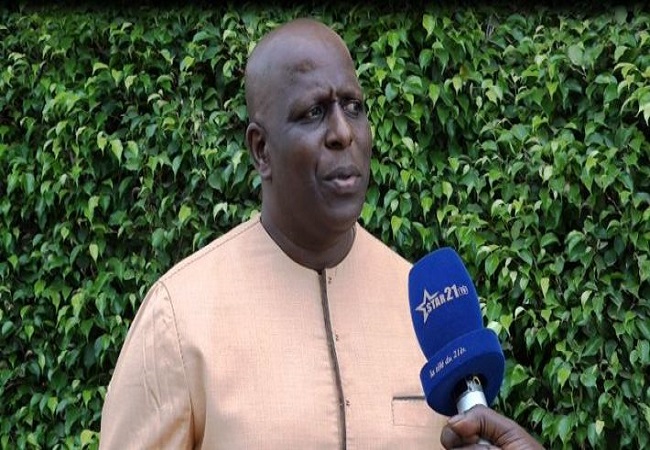 Aboubacar Titi Camara is happy for Liverpool. A former player of the English Championship. He played at the Mersey club in 1999-2000. The Guinean wished he had won the Premier League with the Reds. But he did not have this chance. 
He nevertheless congratulated Liverpool that has become England champion on Thursday after Chelsea's victory over Manchester City. 30 years later, the Reds are champions.

«Congratulations to Liverpool FC. Such a beautiful team this manager (Klopp) has assembled,» wrote Titi Camara on Twitter.

With Liverpool, Guinean played 37 games and scored 10 goals.