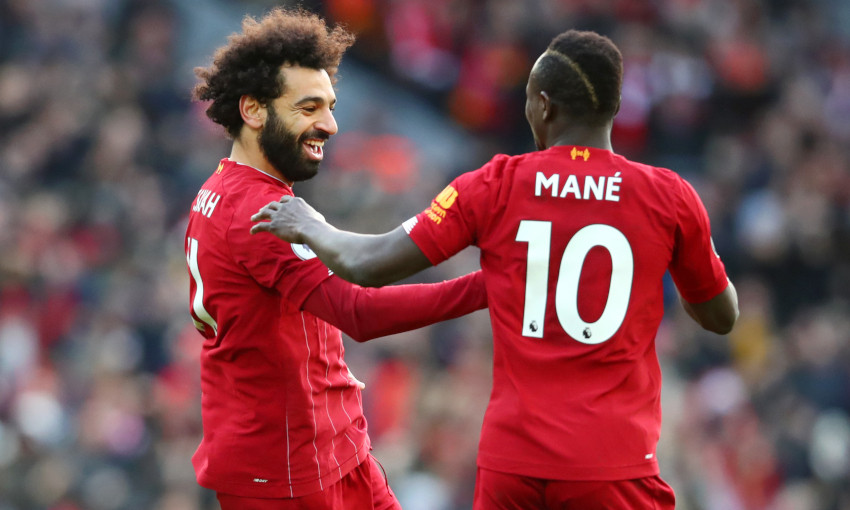 30 years that Liverpool has been waiting for this. And it's been done since Wednesday, Sadio Mané and the Reds are champions of England after the victory of Chelsea against Manchester City. A deserved victory for Jürgen Klopp and his players, who had an almost perfect season.
Satisfied, the leaders of Liverpool decided to reward the players and the staff. According to the Daily Mail, they are expected to share a significant bonus of 4,767,600 euros in their workforce. The English tabloid adds that the bonus will be linked to each player's appearances in the Premier League.
Indeed, this bonus is distributed to each player who took part in a match in the English league. It will be paid in proportion to the number of appearances of each player. Salah, Mané, Alisson and Van Djik, the main players in this campaign should receive around 170,000 euros, an amount which does not take into account the bonuses they get during the season.
Good news for Africans playing in the club.