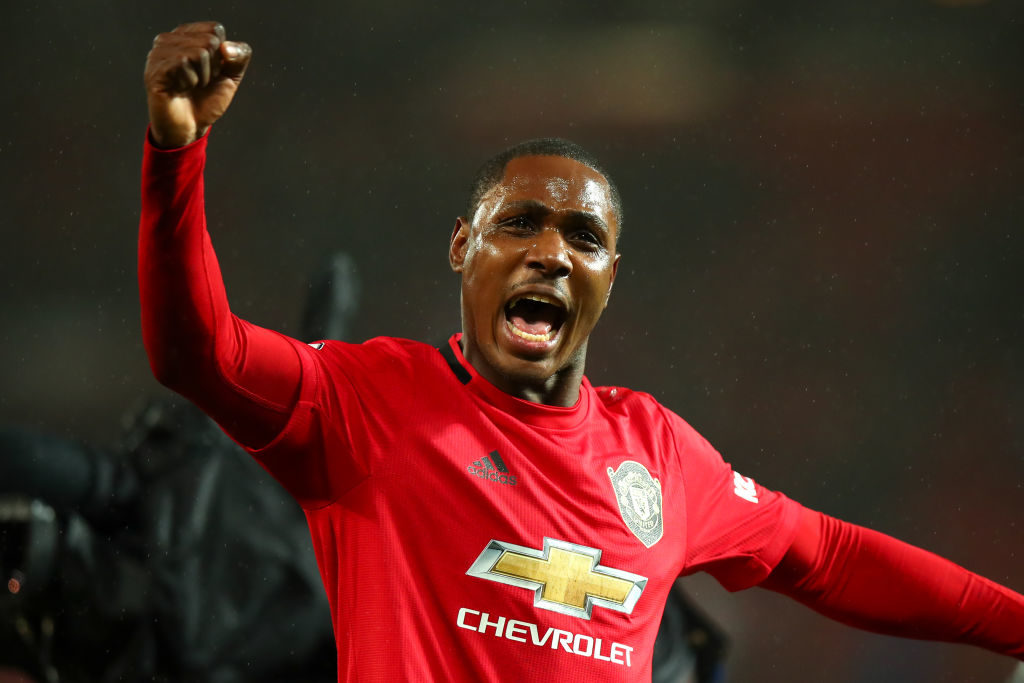 What Odion Ighalo is currently doing with English Premier League side Manchester United, is just wonderful. But it's more than that for Brazil legend Ronaldo Nazario.
Nigerian striker scored his third FA Cup goal on Saturday. For a precious 2-1 win of Reds Devils over Norwich to hoist up to the FA Cup semi-finals.
Ighalo scored 5 goals across all competions this season with Manchester United. 2 in 3 Europa League appearances and 3 in 2 FA Cup games. However, he is yet to find the net in Premier League for his first league goal wait in Red Devils' jersey continues. After 6 appearances in English top-flight.
Despite that, Ronaldo O Fenomeno sees the 31-year-old as the best forward Old Trafford club has never had.
"I agree that in this century Manchester United haven't had a better forward than Ighalo," Nigfooty reports.
In addition, Real Valladolid president says former super eagle striker is currently the best nine in history. And he likes watching him.
"He is a great player and he seems to be the most complete nine in history. It's a great pleasure for me to watch him play." he added.