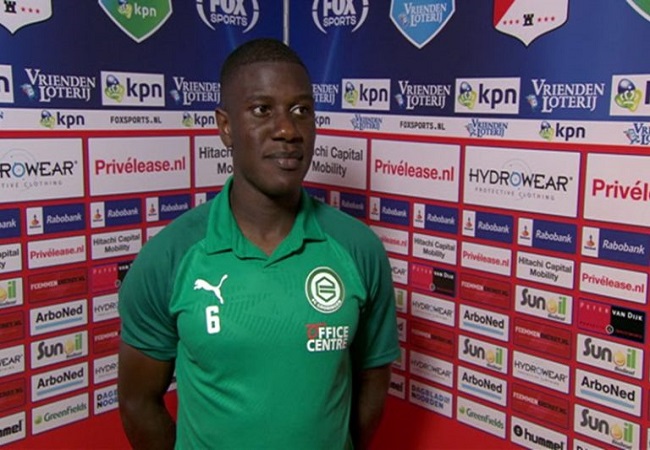 Azor Matusiwa should discover Ligue 1 next season. Priority of RC Lens for the defensive midfielder, the Dutch player of Angolan origin would have agreed.
Promoted to Ligue 1, RC Lens doesn't want to miss its great return in the elite. This after several years in Ligue 2. After Gael Kakuta, the Sang et Or would be about to officialize another recruit, Groningen player.
According to L'Equipe, Matusiwa would like to join Lens club this summer. He would thus start his first adventure out his country after several seasons in the Netherlands. The same source also indicates that the RC Lens has already made an offer of 4 million to the Dutch club.
Trained at Ajax Amsterdam, Azor Matusiwa is under contract until 2023 with FC Groningen, club he joined in 2019.