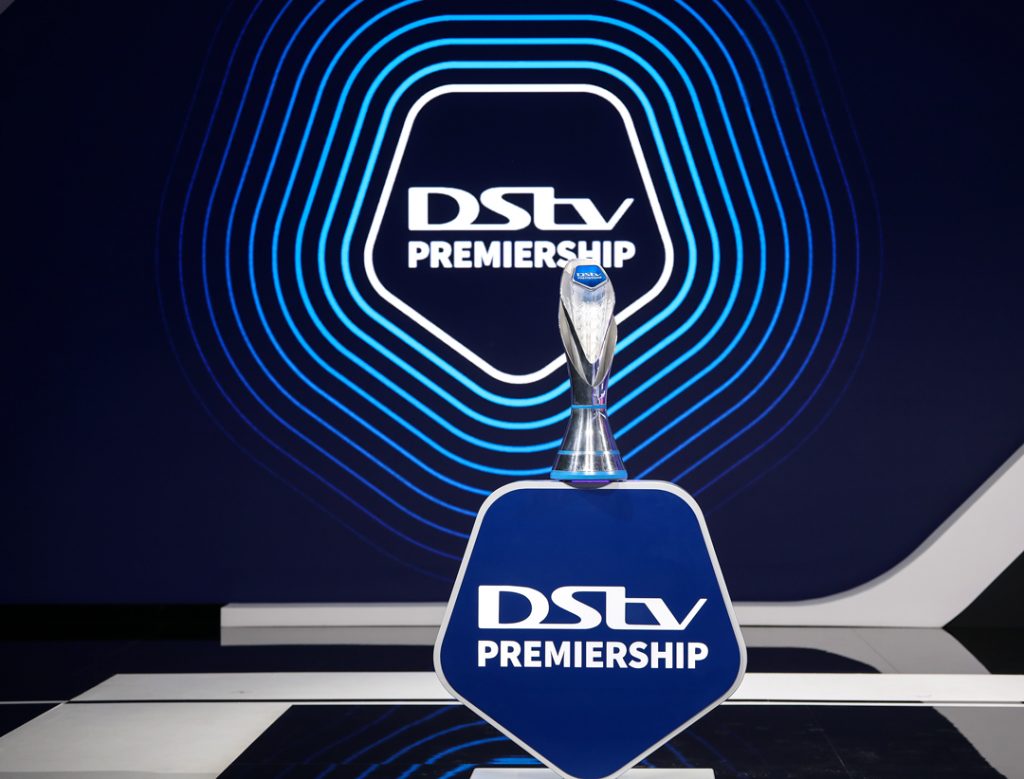 South African Premier Soccer League announce on Thursday that DSTV is the new sponsor of the PSL starting from the upcoming season (2020/21).
PSL announced the end of their partnership with ABSA in June in what has been a thirteen-years fruitful collaboration (2007-2020).
Now that the league has ended with the coronation of Mamelodi Sundowns, the SA top football board unveiled the new sponsor which is DSTV. So the league will be called DSTV Premiership.
In addition, PSL chairman Irvin Khoza will hold a press conference tonight to bring more details over the partnership.