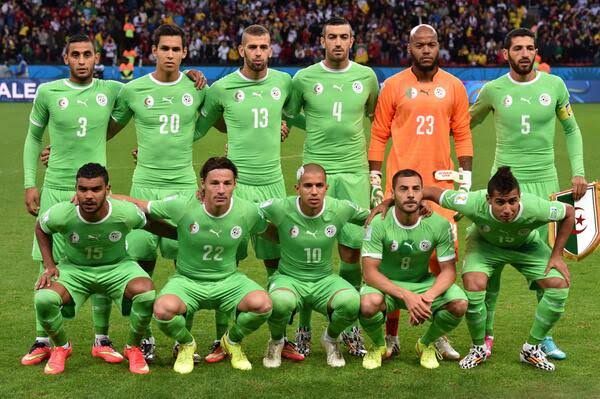 The Algerian Football Federation (FAF) has confirmed that it will play it's second friend against Mexico on October 13 at the Cars Jeans Stadion in Netherland.
The Dessert Foxes will play Super Eagles of Nigeria in their first friendly October 9 in Austria before they will travel to the Netherland.
Africa Top Sports gathered from www.dzfoot.com that the match will kick off at 9:00pm local time (8:00pm).
A statement on dz.com reads as follows
"It is now official, the Algerian football federation formalized today its second friendly meeting which will oppose the Greens in Mexico. 
"In a statement on the official website, the FAF said the match will be played on October 13 at 9 p.m. local time (8 p.m. Algerian) at the Cars Jeans Stadion stadium in The Hague.
"This meeting will be the second opposition between the two countries after the friendly meeting between them in 1985 and which ended with a victory for Mexico by the score of 2-0."