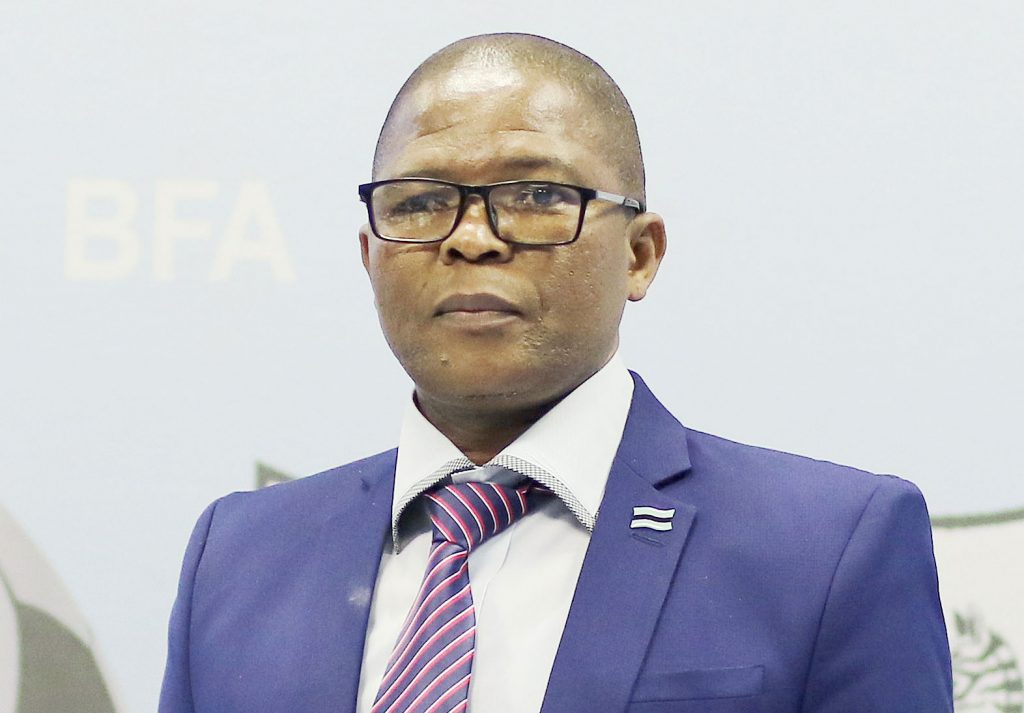 Botswana Football Association (BFA) has suspended its chief executive officer (CEO), Mfolo Mfolo, following the disqualification of the country's under-17 national football team from the Cosafa Men's Under-17 Championship.
In a statement released on November 21 2020, BFA president Maclean Letshwiti confirmed the suspension of the CEO.
"The basis of the disqualification as communicated to the BFA is that the team has failed the Magnetic Resonance Test (MRI test). The National Executive Committee Emergency Committee met this morning to get a briefing from the Chief Executive Officer on the issues of the MRI issue and the disqualification.
"It came out clear from the meeting that the team had not undertaken the MRI test before departing to the tournament in South Africa," the statement reads.
BFA has since appointed finance manager Thabiso Kebotsamang as acting CEO as investigations are underway.
The Council of Southern Africa Football Associations (Cosafa) announced the suspension of Botswana after the junior team failed Magnetic Resonance Test (MRI) test, which is mandatory for all participating teams to ascertain players' ages.
Botswana got suspended hours after playing out to a 2-2 draw with Malawi at the tournament underway at Port Elizabeth, South Africa.