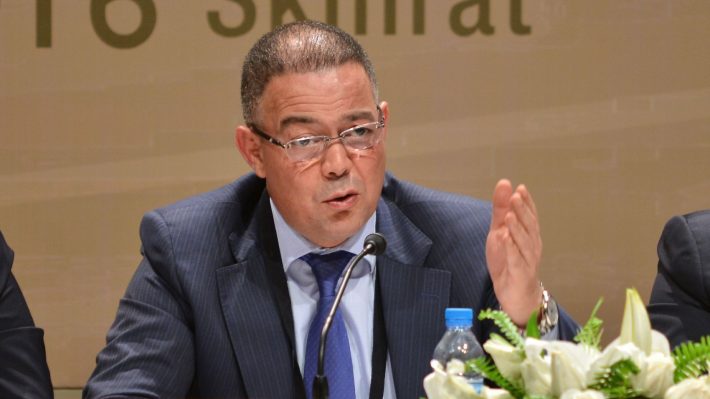 Morocco FA president Fouzi Lekjaa recalled to top-flight and second tier clubs' chairmen the importance of Academies in the growth of local football during a meeting on Saturday.
The meeting, which took place at the Mohammed VI Football Complex in Maâmora, focused on the theme "Player training centers". It was for the boss of the FRMF the opportunity to insist once again on the need for the leaders of the clubs to "give a capital importance to the training of the players, as a means of developing national football" .
Read more: CAF Champions league: impressive away win for Simba, full results
Fouzi Lekjaa also returned to the training centers that currently exist in Morocco and classified them into three categories: those already built and which must be exploited, others carried out in the past but not meeting the required criteria and must undergo upgrading work and centers not yet built and which must be erected "as soon as possible" .
While recalling that these centers will be essential in the development of Moroccan football, the boss of the FRMF indicated that they will facilitate the detection of young talents and their supervision in a "professional way".