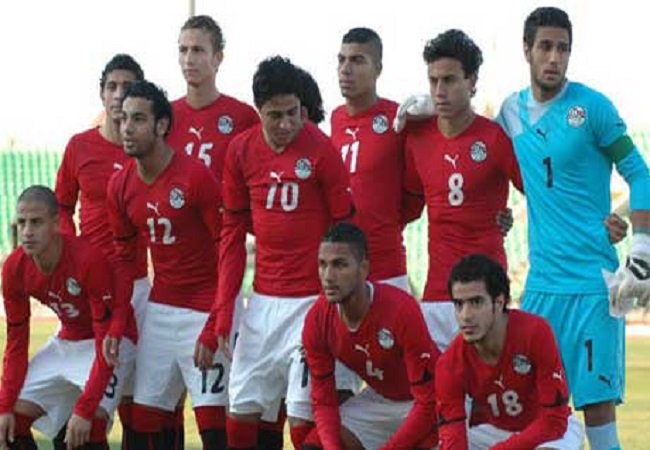 Egypt U-20 national team are to return to Cairo from the Tunisian capital. This after failing to have a complete squad to compete in the North African Championship.
The Confederation of African Football (CAF) considered Egypt withdrawn from the first game after 17 COVID-19 cases were discovered among the squad before their opener against Libya. And the game was counted as a 0-3 defeat to the young Pharaohs.
The Young Pharaohs couldn't meet the number of players required in the matchday squad (15). And they were therefore withdrawn from the game and the tournament as a whole.
They then had a glimmer of hope when in the following swab test only 14 cases were found and by calling up to additional players from Cairo felt that they could complete the team before their Friday encounter against Tunisia.
However, the Egyptian national team had only three players on the bench. And information went the Egyptian delegation that they won't be able to compete.
Now, the Egyptian FA's (EFA) new normalization committee have decided to send a private plane to retrieve the players. And they will establish a committee to investigate what caused all these issues.