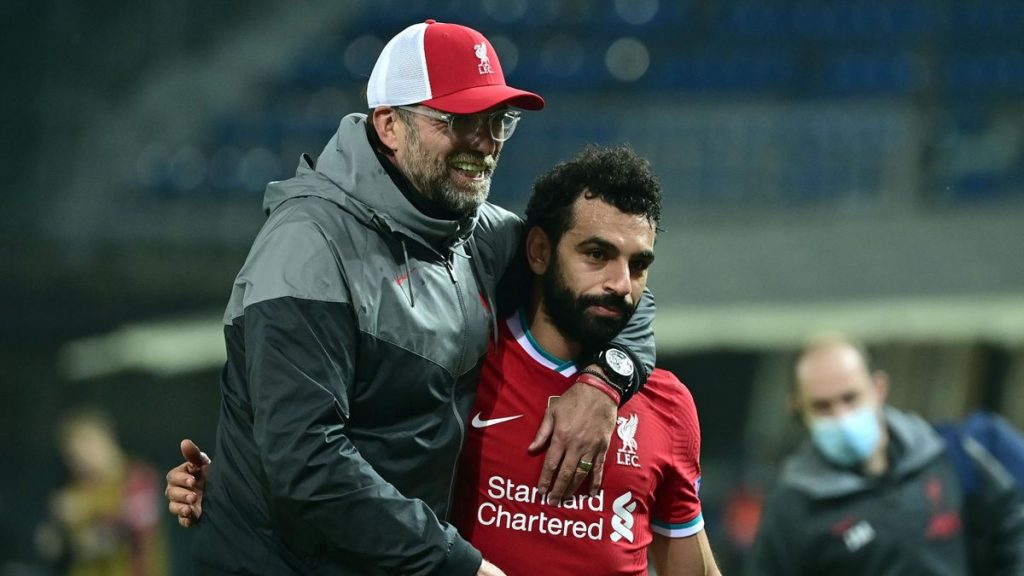 Liverpool Boss Jürgen Klopp rejects speculations sending Mo Salah out of Anfield in the next transfer window.
The German tactician said his star player is living his best moments with the Reds and is focus to help the Anfield side in every competition.
The boss then reacted to rumors as Salah is linked with move at La Liga giants Real Madrid or FC Barcelona.
Recently, his compatriot Mohamed Aboutrika revealed that the 28-year-old forward is unhappy at Liverpool.
However, Klopp is confident these are just rumors and Mo is committed to give his best for the Reds.
Read more: Gary Neville knows the reason why 'Mo Salah will leave Liverpool'
"We never speak about contracts, with the press anyway, so why should we start now? Mo is in a good mood and moment, and in really good shape and that is the most important thing for me," Klopp said in a press conference.
"If you would have been in training today, you would have seen him laughing a lot. He enjoyed the session so that's good as well."
"The rest is nice for you to write but internally, nothing really [to say]," former Dortmund coach added.