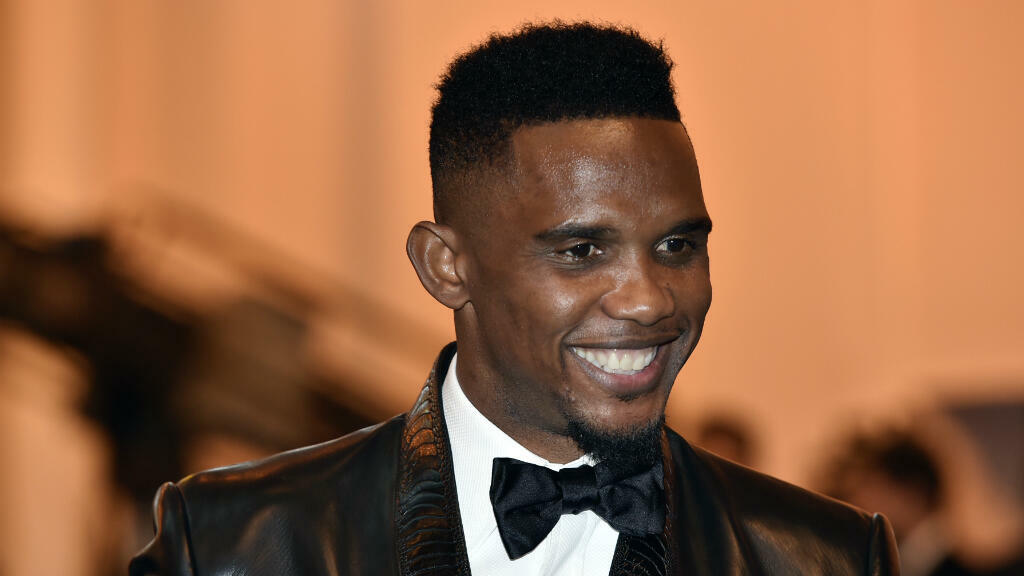 Cameroon legend Samuel Eto'o has officially announced his candidacy for the coming Cameroon Football federation (FECAFOOT) presidency in December.
Rumors mounted earlier this month claiming that Eto'o told the media during a visit in Mauritania that he will contest the presidential sit.
And if many didn't believe it, the 40-year old himself confirmed it on Tuesday evening through a long statement in which he revealed th reasons why he wants to become his country's FA president.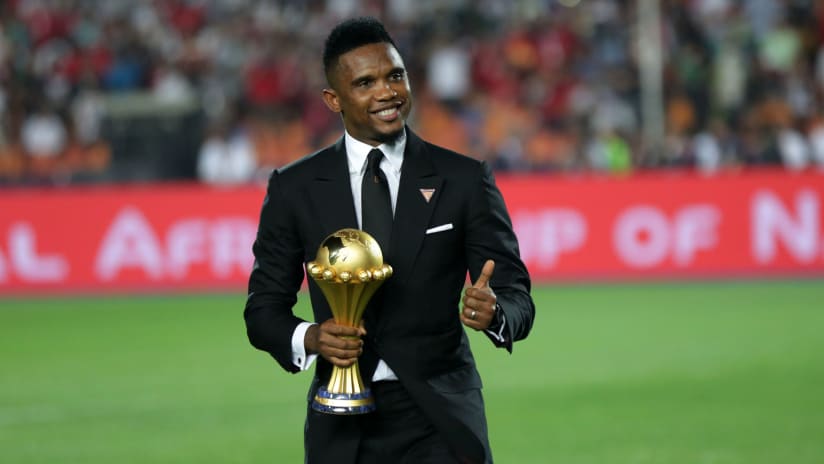 "I have the honor and pleasure to announce my candidacy for the Presidency of the Cameroonian Football Federation. After careful consideration, I decided to take this initiative out of love for Cameroon and passion for our football ", Eto'o said.
Furthermore, the four-time African Footballer of the year explain his project for Cameroon football development.
"..In the medium term, the wish of our people is that we go beyond our selfish interests in order to relaunch our local championships by ensuring their regularity, their attractiveness and their visibility.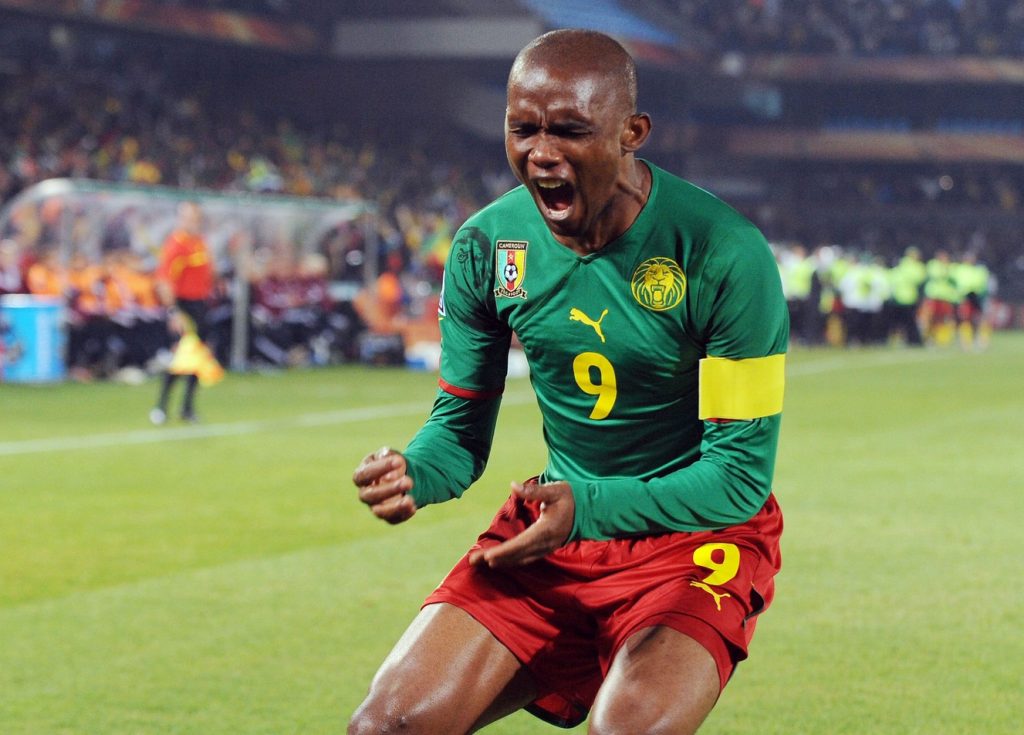 "It is also imperative to rekindle the spirit of victory within our national teams, to restore momentum to our sport and ensure its sustainability within our national teams, to restore confidence in our professional resources so that players and coaches can progress simultaneously and sustainably.
"This reform should also help modernize our federation by putting in place good governance practices. Let's be consistent: if memory serves, three years ago I supported a project that seemed promising for the future of our football.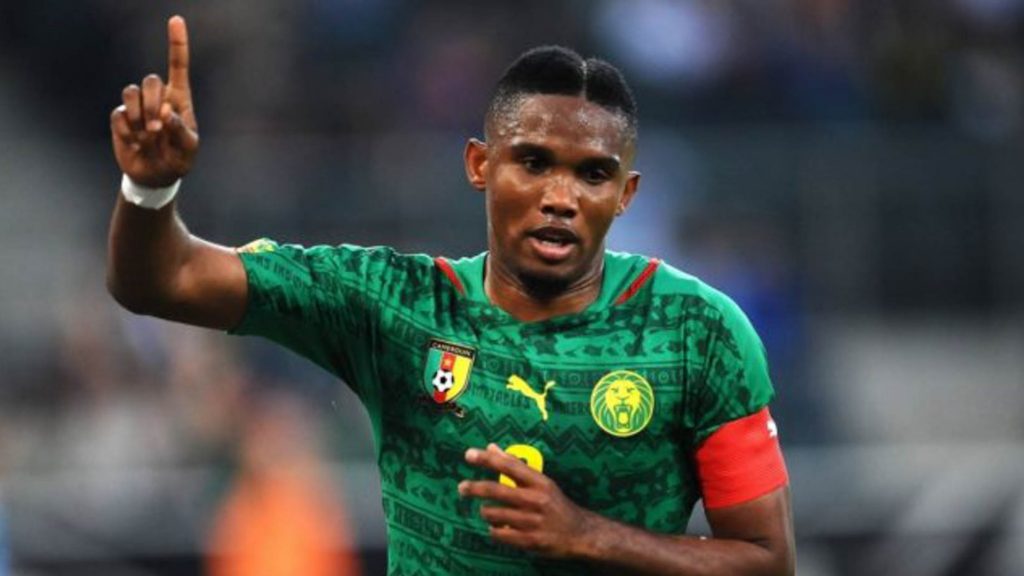 "As I take stock of his accomplishments, I have no regrets, even though expectations were not met.
"However, it is important to learn the lessons of this failure in order to effect controlled and well-managed change.
"This is why I pledge today to submit a futuristic and innovative project for the approval of the delegations you have elected ", Eto'o added.