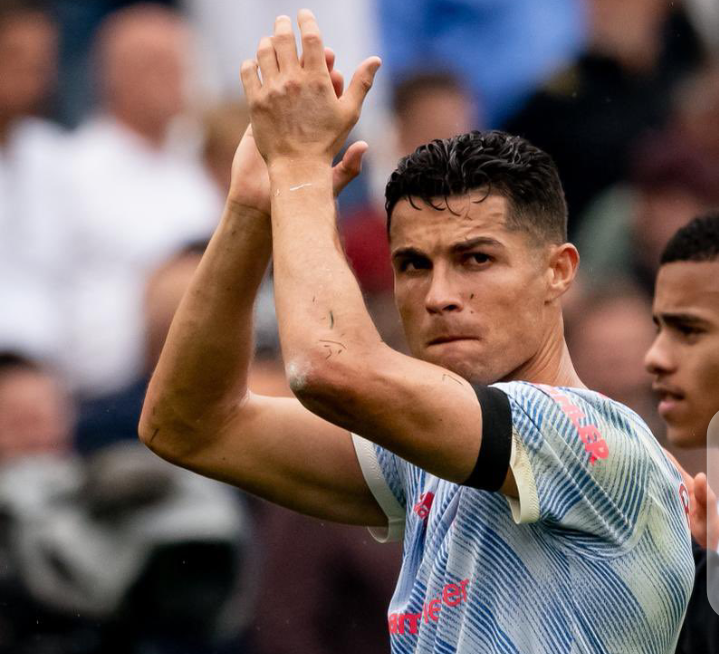 Cristiano Ronaldo has urged his Manchester United teammates to keep working hard in order to get the results needed.
Ronaldo also thanked them for helping him to win the Premier League Player of the Month for September award.
Ronaldo scooped the individual award which was his first since his sensational return to Old Trafford.
Ronaldo in a tweet urged his teammates to keep working hard and the 'results will come'
"Proud to be elected Player Of The Month among so many great players in the Premier League.
"Thanks to all my teammates at Man. United, couldn't have done it without them.
"Let's keep working hard and the results will come!
It is Ronaldo's fifth Player of the Month award, having won three successive league titles in his first spell at Old Trafford before leaving for Real Madrid in July 2009, and it is his first since March 2008.
That gap of more than 13 years between Player of the Month prizes is the longest in Premier League history.
Ronaldo enjoyed a dream first appearance on his return to the club, scoring two goals in the 4-1 home victory over Newcastle United.