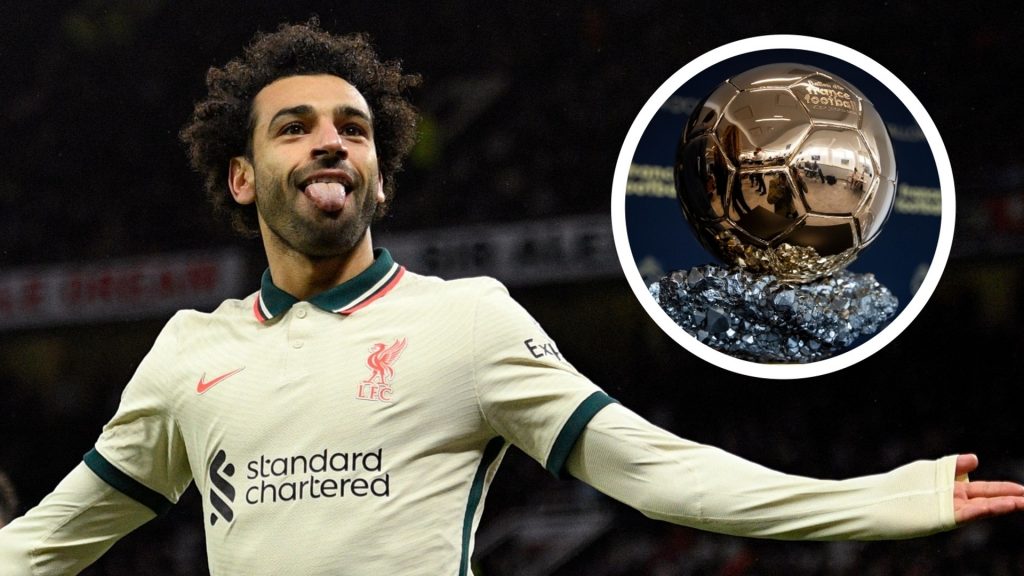 Egypt and Liverpool winger Mohamed Salah spoke about his ambition to win the Ballon d'Or in future saying he gets everything he wants.
Salah ranked seventh in the final Ballon d 'Or 2021 ranking of France Football. And many believe the Pharaoh deserves a better place in the list.
Even Liverpool boss Jürgen Klopp was not happy with the position of his player after the verdict was given on Monday, November 29.
"I was surprised by his position to be honest," said Liverpool manager
"It's the Ballon d'Or, journalists vote? It's your vote. If you think he should be higher up, you convince your colleagues", the German gaffer added.
Read more : Egypt coach yet to decide about Liverpoo'ls request for Salah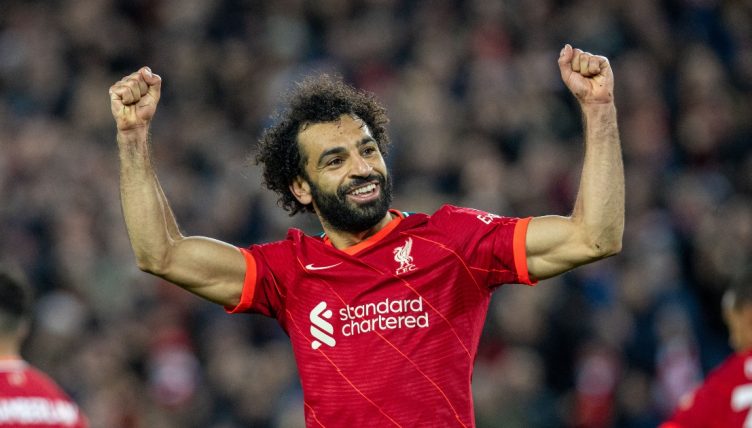 Speaking himself on MBC Mars TV on Sunday, Mohamed Salah was invited to talk about the Ballon d 'Or and he shew an assurance he never had shown in the past.
"I can't say that I don't want to win the Ballon d'Or or The Best, of course, I want to win either of them", Salah said.
"But if I don't win either of them, there is no problem. Everything I want, I usually get.
"I know that I will win either of them later, I'm not worried."