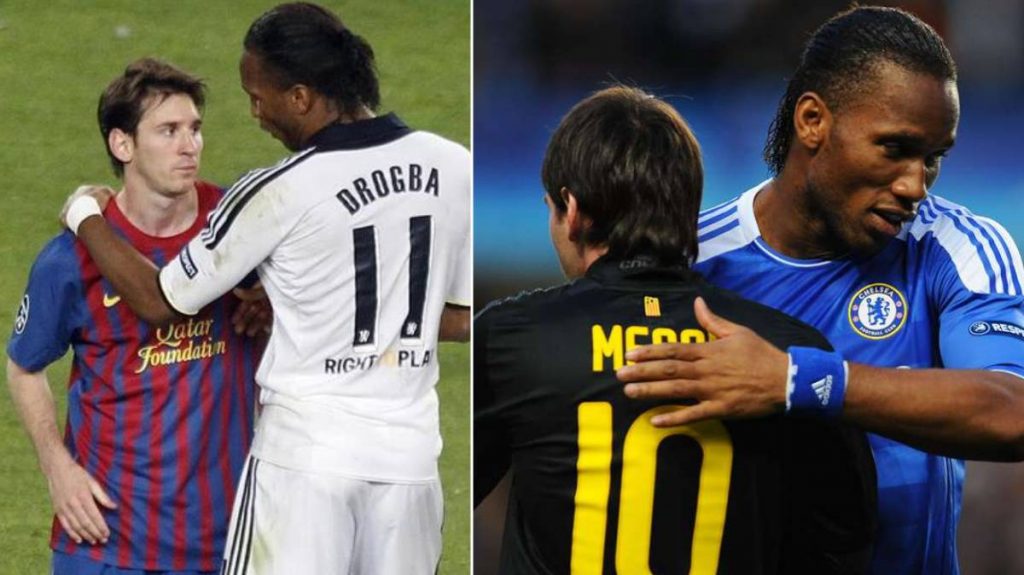 Former Chelsea striker Didier Drogba weighed in on the GOAT debate and stated that Lionel Messi is not the best ever as he named two legends who are ahead of the PSG superstar.
Messi is undoubtedly one of the greatest the game has ever had. Some even believe the 34-year old is the best of all-time.
However, the debate shows anytime of ending anytime soon as others prefer Cristiano Ronaldo or other names.
Read more : Thierry Henry picks two players who can win Ballon d'Or 2022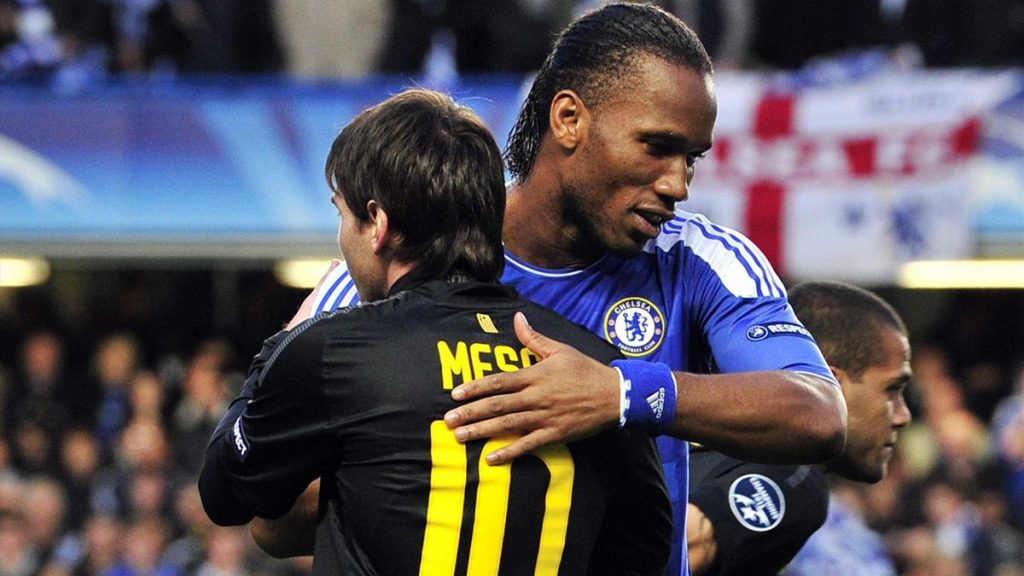 Messi is the only player in football history with seven Ballon d'Or and the second most titled player with 39 trophies behind Dani Alves who has 43.
Despite all his personal and individual records, Drogba said he is not the greatest of all-time (GOAT).
"Messi could stop now and he would already have done a lot for football. To win a World Cup would make him even more legendary. He's an extraordinary player!", Drogba told AFP in 2018, as per 101 Great Goals.
"He's still not at the heights of Maradona and Pele, but he's not far away."
Read also : Yaya Toure on Pep Guardiola – 'He was cruel to me and will never…'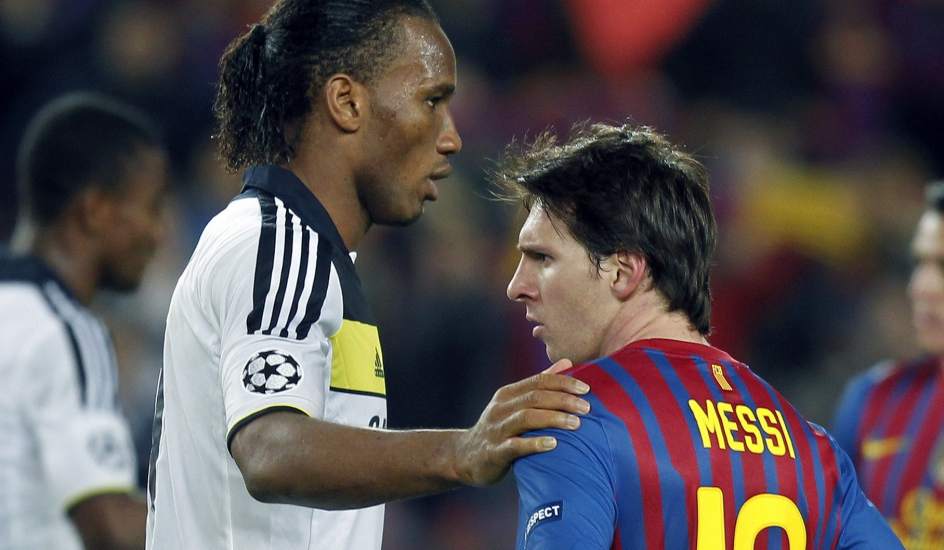 Didier Drogba played against Lionel Messi during a game between Chelsea and FC Barcelona during UEFA Champions league in 2012.
Ahead of the encounter, then Chelsea manager Di Matteo named Messi among the players to watch out carefully and the whole locker room started laughing.
"Robbie Di Matteo did what he always did and put up a list of the opposing team's top scorers. Usually, the list would read something along the lines of Rooney – 22 goals; Van Persie – 15 and so on", Drogba said, as per SPORTbible.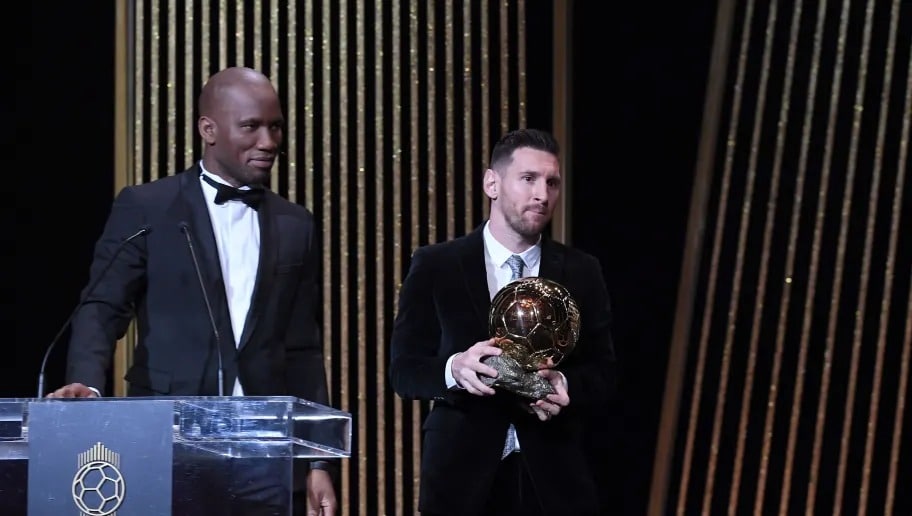 "When the Barcelona list went up, sure enough, in third place was Xavi on 14, in equal second place were Alexis Sánchez and Cesc Fàbregas on 15, but we all just laughed when the top scorer came up on the screen – Lionel Messi on … 63 goals, 14 in the Champions League alone!
"But 63 that season? It was such a ridiculous figure that we looked at each other in disbelief and laughed – what else could we do? I even took a picture of the number because it was so outrageous."