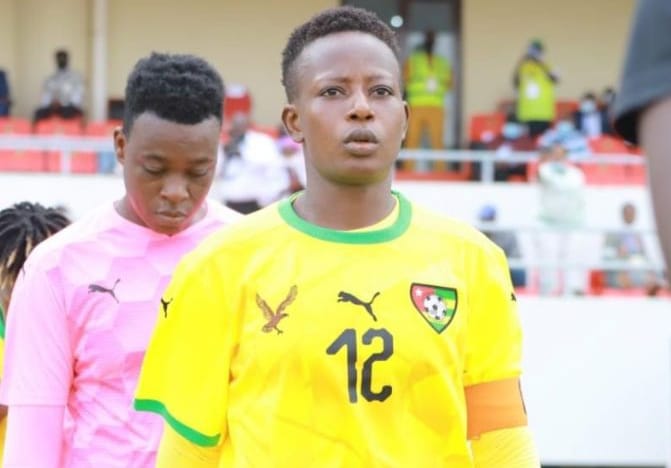 Togo are taking part into the Africa Women Cup of Nations (AWCON) for the first time in its history. Ahead of the competition kick-off next week, the team's midfielder and captain Nathalie Badate who plays for French lower side Tarascon FC spoke exclusively to Africa Top Sports.
Hello Natalie, how are you?
Nathalie Badate : Great, I hope you do too and thank you for the honor.
You have just finished your first season abroad, with Tarascon; how was this first experience?
First, climate change bothered me a lot. We had to adapt and make our mark quickly. Afterwards, it went well matches, I gained strength and I got my bearings. I discussed , I scored 7 goals and provided 7 assists in 9 appearances across all competitions. It was basically a great experience and a good first season outside my country. Now I have to do more.
Read more : Kai Tomety unveils final squad for Togo's maiden AWCON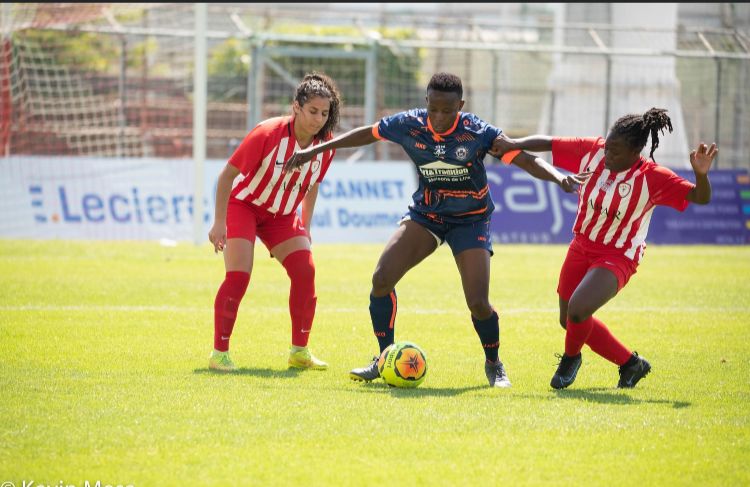 Have you achieved your goals with your club and what are your next challenges?
Regarding what the club set, yes, it has been achieved. We finished the season well and we even made the semi-final of the French League Cup. I want to continue performing well with my club, Tarascon, of course.
Have other clubs approached you at the end of the season?
Yes, there are contacts but nothing is done so far. For the moment, I am focused on the AWCON and after, we will know what will be done.
You are a few days away from the start of the AWCON that Togo is playing for the first time in its history, do you have a little pressure before the competition?
Read : Zambia squad for AWCON 2022 revealed
Pressure is normal in the sport we practice. It boosts sometimes and it is currently the case. A positive pressure where I can't wait to be there and give everything for my country.
How does it feel to be considered underdogs going into this AWCON?
This is a good thing. It means that we can surprise. We will be followed a lot since we are playing against the favourites. It can only bring us visibility if we perform well.
What is Togo's objective for its first participation?
We dream big. We want to kill two birds with one stone by qualifying for the World Cup. It's complicated, of course, but we can do it. We are determined. We will first fight hard to go beyond the group stages and then we will see.
Your group opponent, Cameroon will be in a friendly against France this Saturday, a match that you will certainly watch. Are you afraid of the Indomitable Lionesses?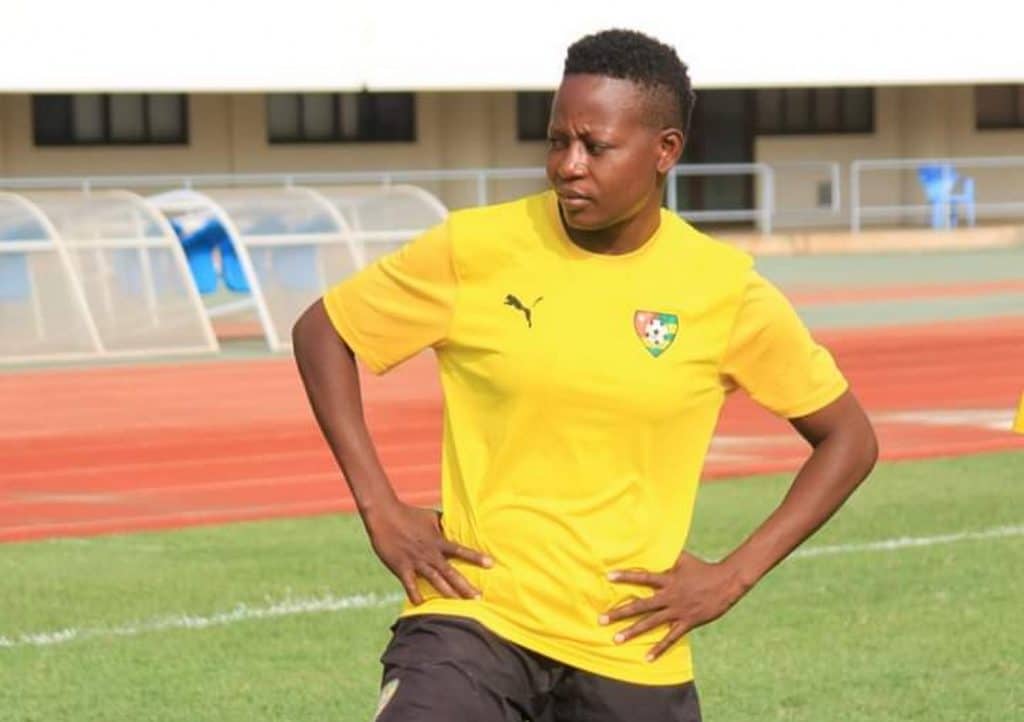 Yes, since they are our opponent, we will watch them very carefully to see their strengths and weaknesses. Afterwards, each has it realities. So, no fear. We are going to prepare well. The rest will be done in the field.
Do you know your two other group opponents (Tunisia and Zambia)?
With the staff, we watched some videos of their games to know their in order to prepare accordingly. Zambia have Barbara Banda known to all, so we have an idea, yes.
There are a more local players than the ones playing abroad in the Togo squad. Is this an advantage or it makes you less strong?
Compared to other teams, which have a lot of players abroad like Cameroon, Nigeria and others, it may be a handicap but at the same time an asset for us, since we have the merit of knowing each other better. In addition, it is also an opportunity to attract clubs, because one thing is certain, if the other teams have so many stars, it is linked to their regularity in international competitions.
Read also : Cameroon announce squad for AWCON 2022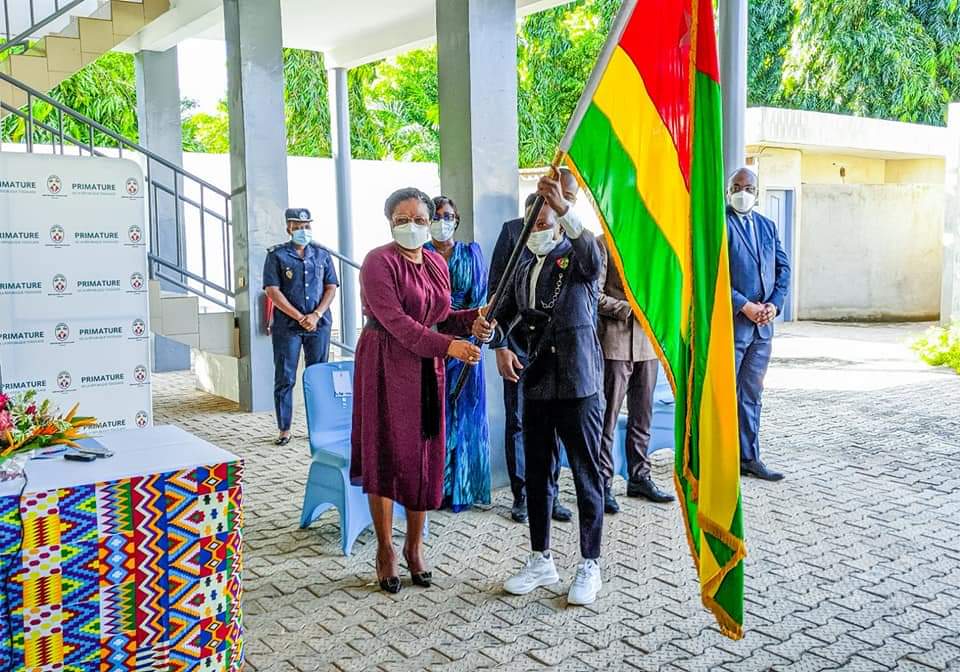 What is your role in this group as captain?
First, it is to represent the team as a leader, a kind of torchbearer. Secondly, it is for me to encourage my teammates, to be aware of what is at stake and to stay in one's boots so as not to wander on the ground. Thirdly, motivational speeches before and after matches are part of a few tasks that I exercise, among other things to serve as a bridge between the Staff, the leaders and us players. Beyond everything, I listen to everyone.
Your individual goals?
I would like to have a positive impact on my team and the awards will follow.
Thank you Natalie
You're welcome