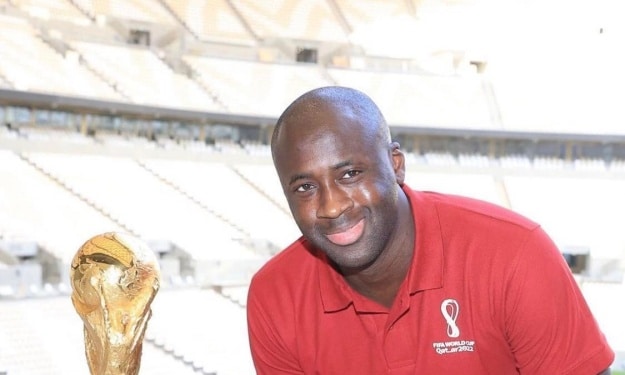 Former Ivory Coast national team captain Yaya Toure picked an African nation that can stun people during the upcoming World Cup 2022 in Qatar.
Like Cameroon legend Samuel Eto'o, Yaya Toure is one of the ambassadors of this year's World Cup.
Speaking to RFI in an interview on Wednesday morning, the 44-year old was invited to pick one African nation among Cameroon, Morocco, Senegal, Tunisia and Ghana which can go farer in the World cup later this year.
And the former Manchester City midfielder did not think twice before revealing his choice.
Read more : How far can African nations go in the World Cup 2022?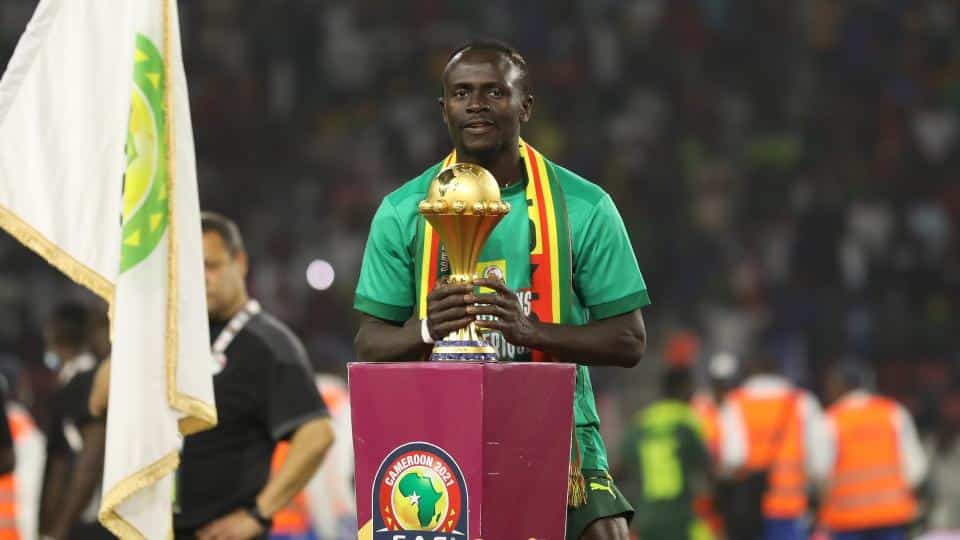 "For me, Senegal [alongside Ecuador, Netherlands and Qatar in Group A] is more or less well placed. For me, it's possible. But Ecuador should not be underestimated", Yaya Toure said.
"I'm always afraid of the South American teams because they are very playful, very difficult to get around.
"They are used to playing against teams like Argentina and Brazil. They have the ability to stop these big nations.
"If they are at the World Cup, it is not by chance, it is because they deserve it. But I want Senegal to pass, as well as Cameroon, Morocco and Tunisia. But it won't be easy. »