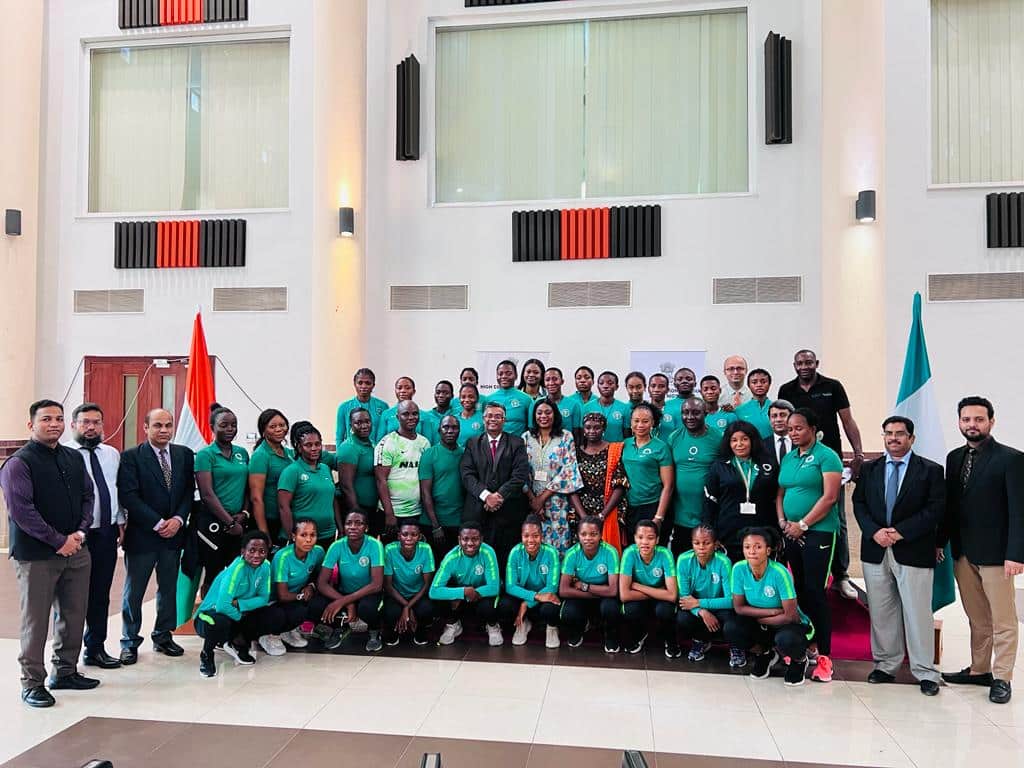 Bankole Olowookere, the head coach of Nigeria's Flamingo team, has published the final roster for the FIFA U17 World Cup in India.

The coronavirus outbreak caused the World Soccer Federation to cancel the 2020 edition, but India's status as the host nation was not affected.
The crew has been out camping for the past few weeks, working out together in a series of warm-up activities.
Three goalkeepers, eight defenders, five midfielders, and five attackers make up the final list of 21 players that the coach announced on Friday night.
Prior to facing Chile and New Zealand later in the competition, Nigeria will meet Germany in their first group match.