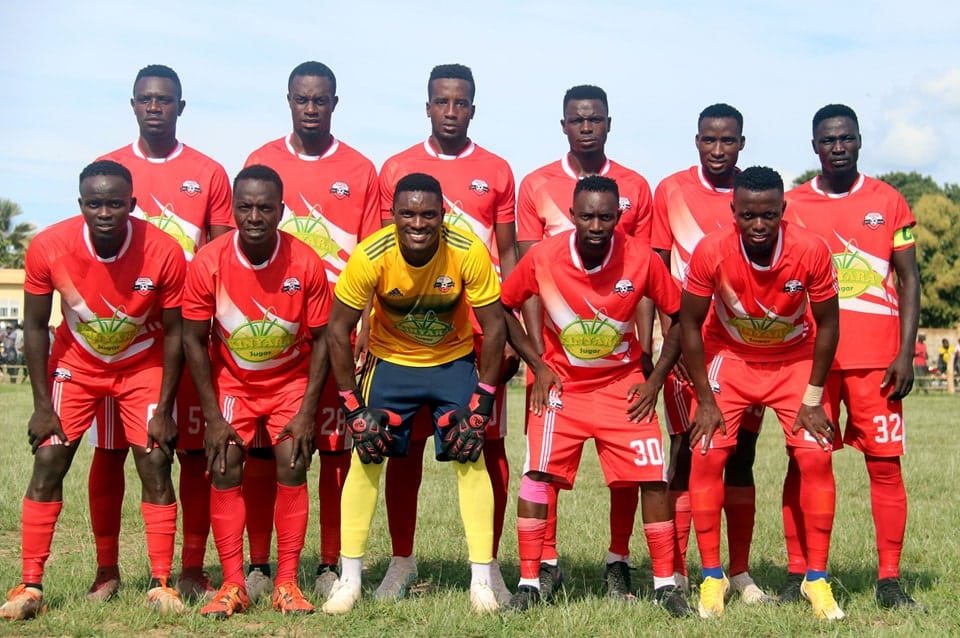 Kitara FC coach Sam Ssimbwa has discussed the team's latest success which has seen them earn a swift return to the Ugandan Premier League.

Kitara booked their spot in next season's top-flight after defeating Adjumani Town 3-0 to guarantee a top-two FUFA Big League finish with a game to spare.

In the fixture at the Paridi Stadium, Kitara scored their goals through Paul Mucureezi, George Senkaaba, and Paddy Muhumuza to seal their return to the league after only one season in the lower division.

"It has always been the team's target from the start, and when I took over with my assistant we knew it was a task we had to deliver," Ssimbwa said as quoted by the club's official website.

"The race has not been so easy. We want to thank our predecessors who started this campaign. But we are so grateful to the players, administration, and fans who have been very instrumental in our triumph. We could not have reached this milestone if they were not united."

The victory stretched Kitara's lead at the summit of the 16-team table to 58 points from 29 matches, while Mbarara City, who prevailed over Kaaro Karungi with a 2-0 outcome to win the Ankole Derby, are second on 57 points from the same number of matches.

The Royals have also enjoyed a dominant campaign in the big league, boasting the most wins (16), most goals scored (58) and second-fewest conceded (20).
.
Kirata, who suffered relegation during the Covid-19 pandemic season, will next host Kaaro Karungi in their final game of the season at the Kigaya Stadium while Mbarara will travel to face Northern Gateway SC.

Kitara are yet to lose a match at Kigaya this campaign. Soroti City FC, Luweero United FC, and Northern Gateway have already suffered relegation from the league.