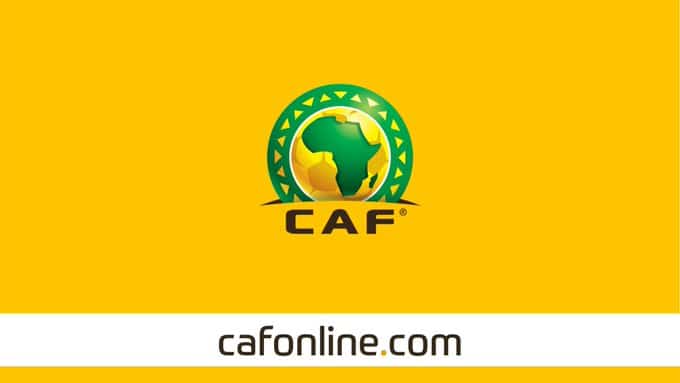 CAF has dismissed the complaint by the Nigeria Football Federation NFF to disqualify Guinea from participating in the upcoming TotalEnergies U23 tournament in Morocco.
The decision was reached after CAF Disciplinary Board met to deliberate on a number of matters.
The NFF has complained that Guinea player Alseny Soumah presented a false documents.
However in the decision reached by ye board and gotten by AfricaTopSports ,the CAF Disciplinary Committee ruled as follows;
"On 29 March 2023, CAF received a complaint from Nigeria Football Federation (NFF) following the TotalEnergies U23 Africa Cup of Nations Morocco 2023 Qualifier match between the Nigeria U23 and the Guinean U23 against player Alseny Soumah from Guinea on alleged falsification of documentation of the player. 
"After reviewing all documents and listening to the complaint, the CAF Disciplinary Board dismissed Nigeria's complaint as there was no irregularity regarding the participation of the player.
Recall that CAF Disciplinary Board had disqualified Gabon from participating in the TotalEnergies AFCON U23 tournament in Morocco for fielding an ineligible player.
Nigeria failed to qualify for the tournament after losing to Guinea.