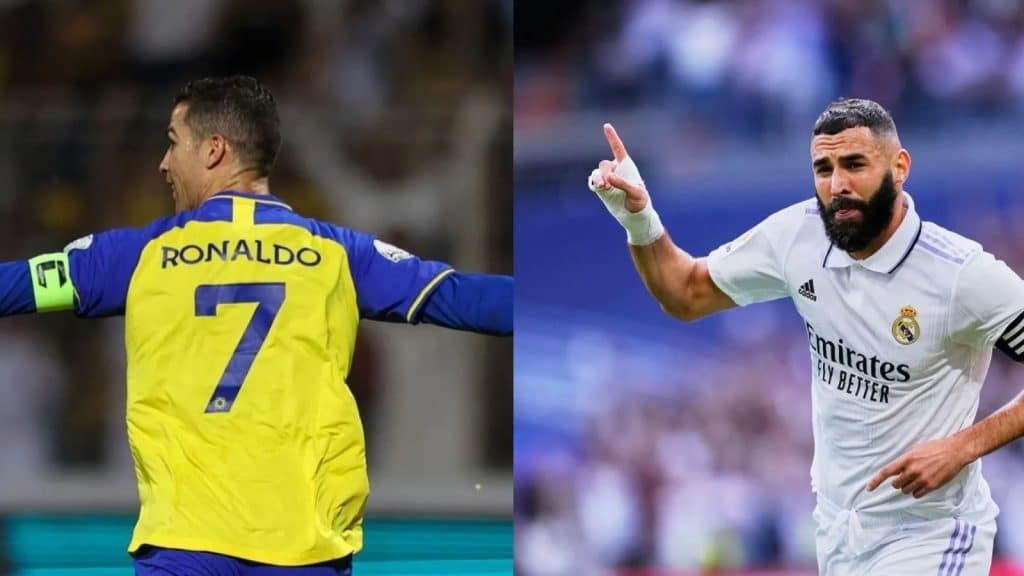 Karim Benzema is set to earn more money than Cristiano Ronaldo if he complets his move to Saudi Arabia where a huge salary awaits him.
The 35-year old's contract ends this season and he was initially expected to extend it by one year.
However, his behaviour these last weeks are not of a player who wants to stay in the club.
Now, reports reveal that the Ballon d'or 2022 received a huge offer from Saudi Arabia government.
Read more : Sadio Mane keeps training despite end of season in Germany
According to El Mundo, Benzema received a €400m offer on a 2-year contract to join the Saudi Pro League. But that's nothing compared to what the Saudi government is offering him.
The government offers him 100% of his image rights, luxury goods of his choice, a 2-year contract, to add that Karim Benzema will not pay any tax. In addition, informs the same source, he will be free to choose his future club.
A more than tempting offer for the club merengue striker who asked his leaders to give him time to think.
In addition, AS indicates that he is also offered to become an ambassador for the 2030 World Cup. Real Madrid is awaiting Benzema's decision this week.