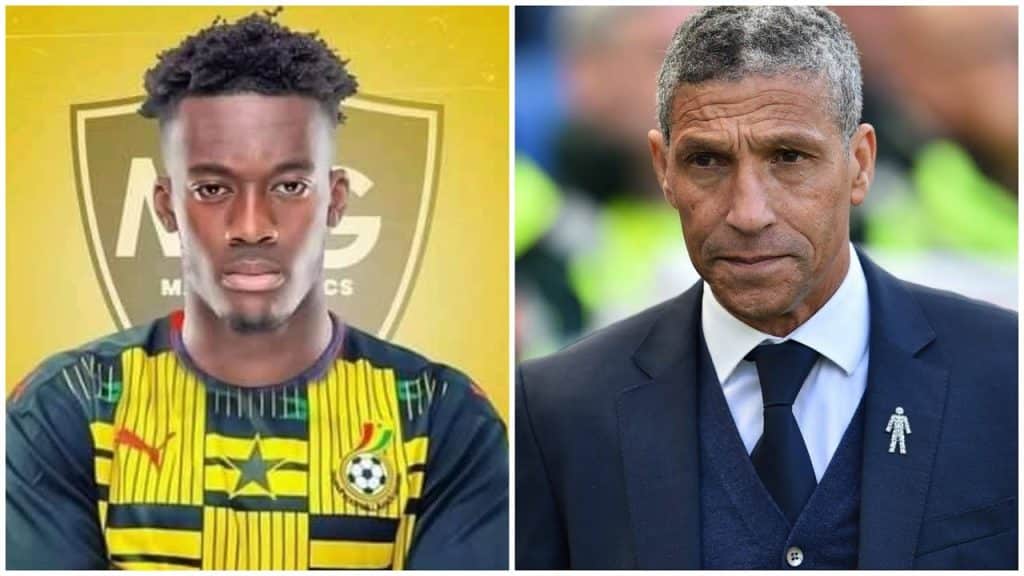 England star Callum Hudson-Odoi says playing for Ghana is an option for him as he continues to wait for a first call-up with England national team under Gareth Southgate.
The 22-year old who moved to Nottingham Forest from Chelsea this summer spoke to The Telegraph over his international career.
After completing al the youth sections with England, Hudson-Odoi is yet to make an appearance with England senior team.
Read more : Hudson-Odoi meets Ghana president over allegiance switch
Aged 22 now, he is seeing time running out and admitted playing for Ghana is now a serious option for him.
"That decision [Playing for Ghana] hasn't been made yet", he said.
"I'm still thinking it over. Ghana is a very good option but let's wait and see."
Two years ago, Callum Hudson-Odoi visited Ghana and met with president Nana Akufo-Addo who instructed the Sports minister to make the possible for him to switch allegiance to Ghana.